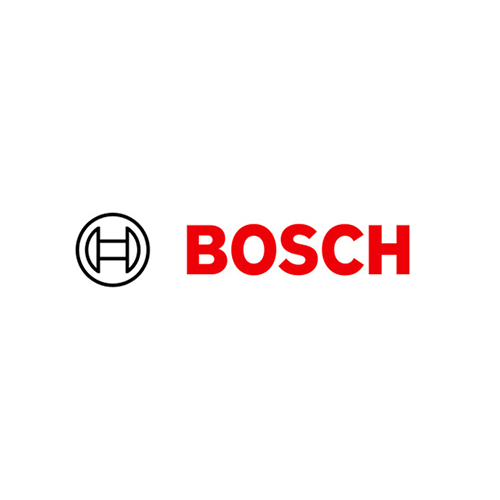 Even during this time, the Bosch Service Center is ready to service your tools. Bosch's No. 1 priority is the health and well-being of its customers, associates, and partners.
The Bosch Group is a leading global supplier of technology and services. It employs over 403,000 associates worldwide. Its operations are divided into four business sectors: Mobility Solutions, Industrial Technology, Consumer Goods, and Energy and Building Technology. The Bosch Group's strategic objective is to deliver innovations for a connected life. Bosch improves the quality of life worldwide with products and services that are innovative and spark enthusiasm.
Working Relentlessly
The North American division of Corporate Research at Bosch was founded in 1999 and has been shaping the technology of Bosch's future for more than 20 years now.
Our Aim

Our objective is to develop useful, innovative, and exciting products and solutions to enhance our quality of living. At Bosch, we create technology to make a better life.
Part of our mission is to leverage our locations in North America to collaborate with universities and companies and help incubate early-stage ideas for advanced product development.
Research & Development
Bosch hosts over 100 researchers and various technical labs that employ state-of-the-art equipment, such as the Robotics Lab, Battery Research Lab, Human-Machine Interaction Research Lab, and more.