TOP CATEGORIES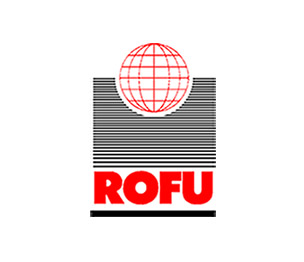 Rofu's wide range of products consists of commercial door locksets, exit devices, hinges, trim hardware, etc.

The company manufactures high-quality Bluetooth, Electric strikes, Power Supply, Accessories, and more.
Rofu has a corporate vision of being the world's most reliable and most comprehensive door hardware manufacturer.
We continue to update ourselves and create ground-breaking innovations that make us a leader in the door hardware industry.
Dedicated and committed R&D, Rofu continues to offer its users innovative and long-lasting experiences.
We are a renowned producer of door products and have provided innovation, service, and quality to our users across the globe for decades.