TOP CATEGORIES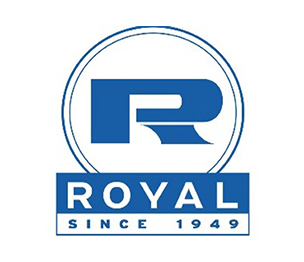 In 1949, Kurt Strauss, an immigrant from Dierdorf, Germany, started manufacturing paper coffee and beverage coasters in a converted garage in Coatesville, Pennsylvania.

Royal Paper Products, Inc. is a leading importing manufacture that supplies over 1,000 disposable food service, janitorial, and hospitality products that are used around the globe.
We deliver an experience that is unmatched through a growing network of distributors, brokers, and sales representatives led by a team of highly experienced professionals.
We provide our customers with efficiency and affordability, superior customer service and support, and a time-saving, hassle-free ordering process.
The Program of Quality Assurance is an outstanding collaboration of integrated systems that ensure our customers top-quality products and exceptional services.

Our Partners

Our industry partners provide our customers with support and value-added services to help ensure their growth and success.