About Safelock
Provides Electronic and Mechanical Locks for Safes and Vaults.
SHOP ALL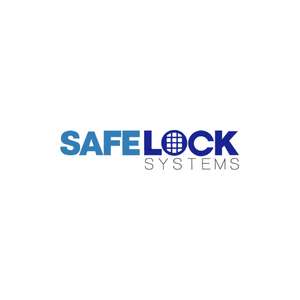 OVERALL CUSTOMER RATING
Company Profile
Safelock Systems Ltd. is a trade supplier of high-quality and high-security locks for safes and vaults. The brand stocks a range of products from leading manufacturers. Vaults and safes fitted with locks from Safelock Systems Ltd are used in the banking, retail, leisure industries, homeowners, and the public sector. Safe locks are graded according to EN1300 and are tested thoroughly during lock programming, a service provided as standard along with unparalleled technical support. Safelock keeps a close watch on our stock to provide products quickly and efficiently to our loyal customers and clients. Also, we can respond quickly to orders and pride ourselves on after-sales care and unparalleled technical support.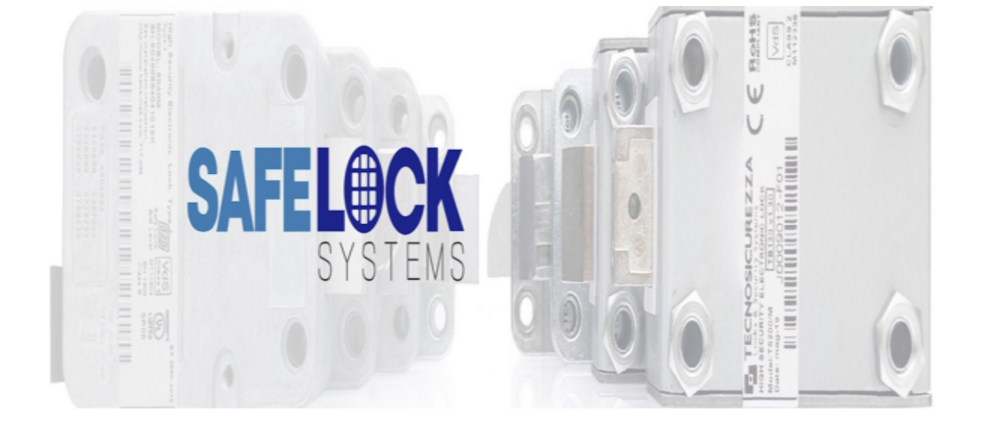 Safelock Systems Ltd is a well-known trade supplier of high quality and high-security safe locks, stocking a range of products from leading manufacturers. Find a range of Safelock products here at DK Hardware.
We, at Safelock security, provide the highest possible level of customer service to ensure all problems and queries are solved immediately.
Understanding Our Customers
Safelock assesses our customers' needs and uses our knowledge and experience to provide the best lock systems for their applications.
Safelock security system is always there for you. We pride ourselves on our after-sales care and support our customers with technical inquiries and difficulties.
The safe lock security system has some of the highest performing, most reliable products on the market. To name a few, we have the privacy lock, passage lock, and entry lock.
Resources
Address
5132 West Howard Avenue
Milwaukee, Wisconsin 53220 United States
Contacts
Email: Info@SafeLock.com
(414) 327-5625
https://safelock.com/