TOP CATEGORIES
BEST SELLERS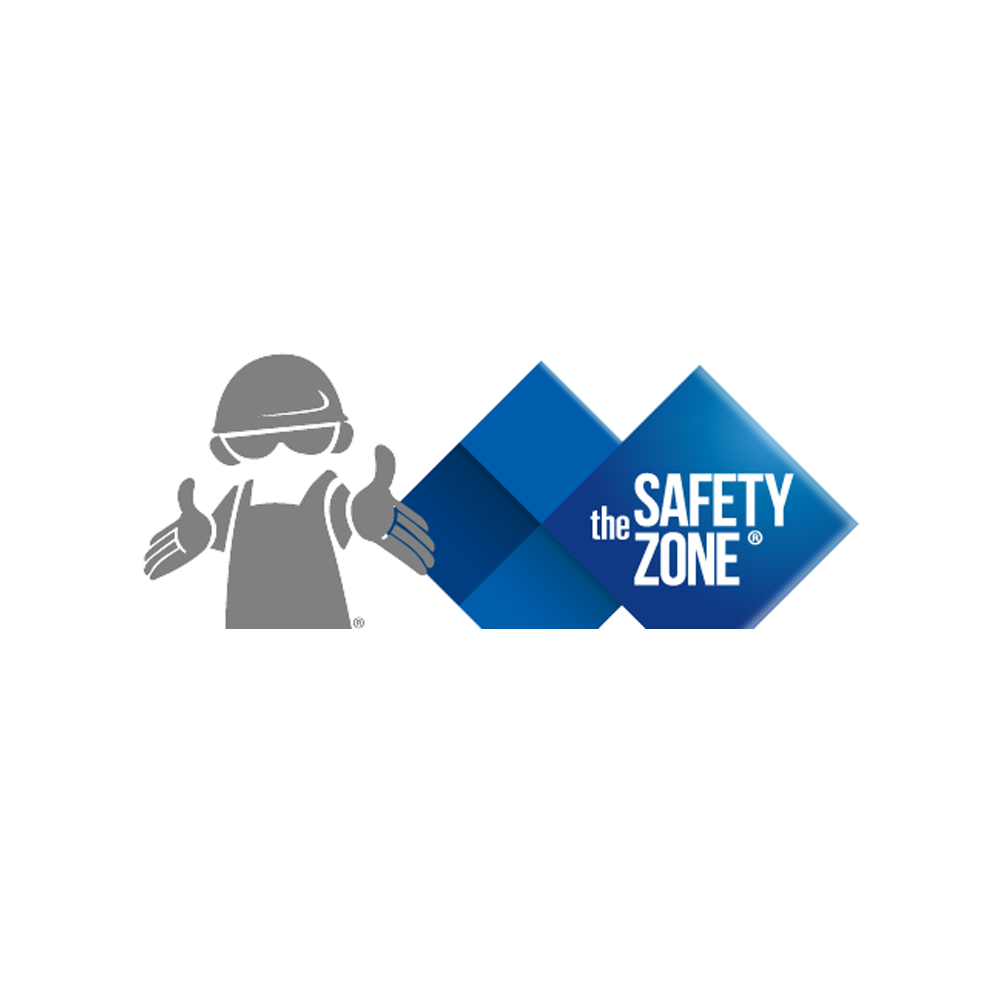 Safety Zone protects the identity of its brand by recognizing how their choices and activities influence the lifelong success of the company. Find a range of Safety Zone products here at DK Hardware.
Safety Zone, established in 1973, is a leading manufacturer of quality gloves and other personal protection products. The brand has experience supplying industrial safety, food service, janitorial, food processing, and medical markets worldwide. Also, Safety Zone has customized its services to take care of their customer's objectives to enhance their sales. From a one-case order to a full container or truckload, the brand can easily meet and exceed all of its customer's needs.

Safety Zone was founded by Sandy Seidman in 1973 as Seidman Associates. Starting from the trunk of his car, Sandy Seidman evolved the product offering to help provide single-use hand protection during the initial AIDS/ HIV epidemic in the early eighties. The branding continued evolving to their current logo, referred to as Gilbert.
The brand builds customer loyalty by operating with integrity, honesty, and transparency in all aspects of their work and service.
Every product the brand makes is passed through rigorous tests for quality before being made available in the markets. The brand sells shoe covers, thumb hole sleeves, exam gloves, etc. to name a few.
Safety Zone products and services are trademarked by their completely eco-friendly production process and product life cycle.