About Satco Products, Inc
Offers a durable, quality line of Exterior Fixtures.

SHOP ALL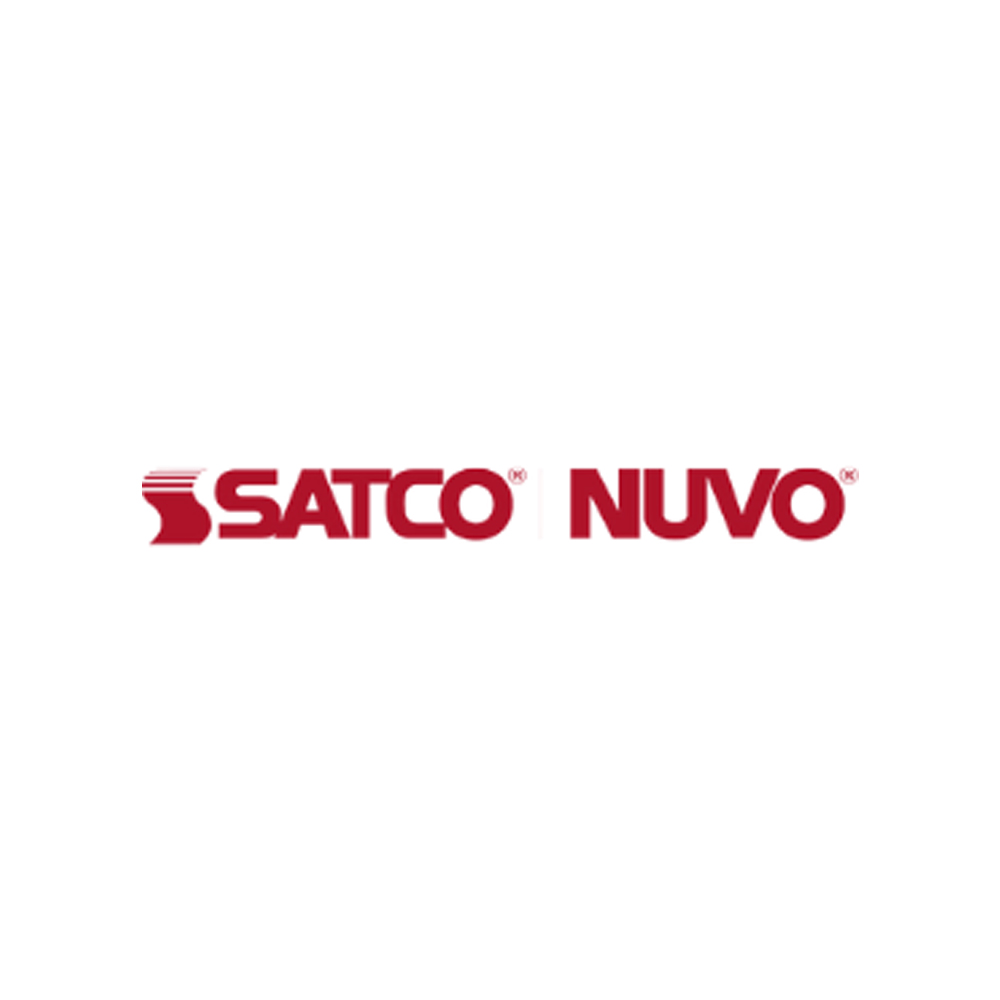 OVERALL CUSTOMER RATING
Company Profile
Satco is a leading manufacturer of lighting products, including bulbs, decorative lighting, functional and task lighting, and lighting components. The brand is a lighting resource for nearly every application across the commercial, residential, and industrial landscape. Also, the brand takes special care to serve their customers' needs through competitive pricing, sustainable capacity, and solid business practice. Satco has over a dozen distribution centers throughout North America, including Puerto Rico and Canada.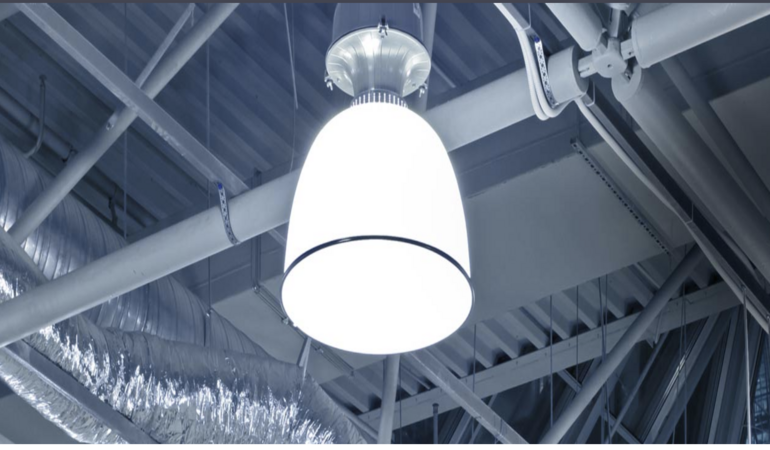 From the families who work with the company to those who ultimately use their products in homes, neighborhoods, and communities, Satco gives back. Find
a range of Satco Nuvo products here
at DK Hardware.
How It All Started
In 1965, two brothers-in-law, Lou Kauffman and Herb Gildin, became partners in a small distribution business called Sattlelight Wholesalers, Inc., a business that would become a distinctive name in the lighting industry, Satco|Nuvo. 
Success and Progress
By 1968 they had established its headquarters in Elmont, New York. They followed it by opening another office in Miami, FL. By 1987, they moved to Heartland Park in Brentwood. This area afforded Sattlelight Products, now officially Satco Products, Inc., the room it needed for expansion.
Introducing New Products
Satco's product lines expanded with new factories and product additions. And, in 2009, the acquisition of Hygrade expanded Satco's product offerings and footprint in the commercial marketplace as well.
A Special Launch
Satco introduced NUVO Lighting to the world in 2005. Today, the brand's NUVO lighting represents one of the biggest offerings of LED fixtures in the country.
Making a Statement
It is the brand's workforce inherent quality to do the right thing. The brand values loyalty, honor, and dignity in every partnership.
Our Products
Satco lighting products are recognized globally for their innovation, quality, and durability. To name a few, the brand has light bulbs, flush mounts, emergency lights, and zip cords.
Resources
Address
110 Heartland Blvd
Brentwood, New York 11717 United States