TOP CATEGORIES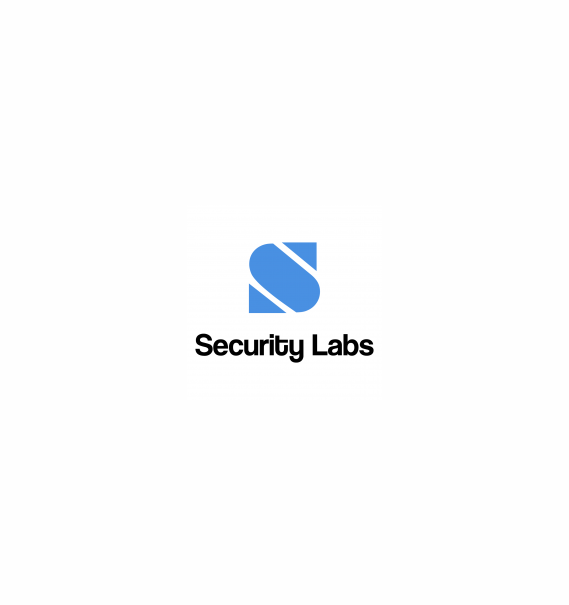 LAB products are made in the USA and governed by our ISO 9001:2015 certified quality management system.

In 1956 LAB was founded and since then has specialized in the manufacturing of high-quality component parts and aftermarket packaging for multiple industries.
Our Company
We are the home of the largest concentration of D-2, D-4, and D-6 Swiss Escomatic screw machines in North America.
Our annual production exceeds 1.3 billion high-quality products and precision parts.
Our highly trained professional operators and 120+ custom modified machines are a source for high volume, high quality, precision parts that are always delivered on time.
We are established in industries like mechanical security (locks), firearms, electronics, and consumer goods. We are a supplier in several categories worldwide.