About Siemens AG
Leading manufacturer of solutions for power generation and transmission, and also medical diagnosis.

SHOP ALL
TOP CATEGORIES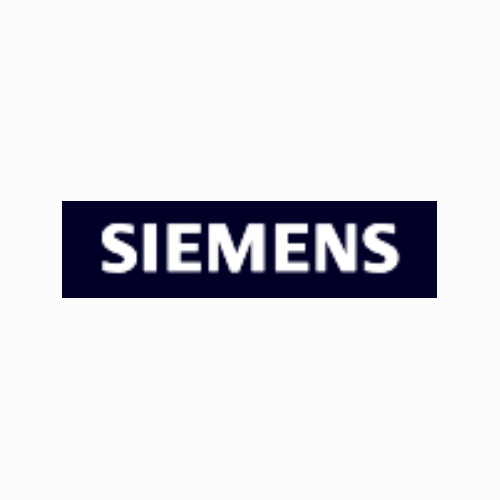 OVERALL CUSTOMER RATING
Company Profile
Siemens AG is one of the largest producers of energy-efficient and resource-conserving technologies. Siemens AG is a globally operating technological powerhouse that focuses on offering its users quality, innovative products, and services.

Founded in 1847 and with an expertise of over 170 years in the industry, Siemens AG is now a multinational conglomerate headquartered in Munich, Germany. Operating all over the globe, Siemens AG has provided sustainable and innovative solutions for all its users.
Global Powerhouse
Siemens AG is a global powerhouse with a focus on the electrification, automation, and digitalization industries.
Largest Producers
Siemens AG is the largest producer of resource-saving and energy-efficient technologies. They supply power generation systems and medical diagnosis transmissions.
Hallmarks
The prime hallmarks of Siemens AG include innovation, quality, technological distinction, dependability, and international focus.
A Sustainable Future

With its technical expertise and 170-year experience, Siemens AG aims to build a sustainable global future for its users.
The Siemens Advantage
A passion for sustainability, technology, and innovative strength, along with an unparalleled dedication to quality and perfection, sets Siemens AG apart from its competition.
Global Operations
Siemens AG has offices, R&D facilities, warehouses, and sales departments in nearly every country across the world.
Resources
Address
7443 Emerald Dunes Drive
Orlando, Florida 32822 United States