quick order form
Add items one at a time by entering their sku.
submit purchase order via :
Mail : 208 NW 6th Ave, Hallandale Beach, FL 33009
Phone : 1-954-556-6667
Fax : 1-305-514-0047
Email Id :sales@dkhardware.com
Questions? We can help! 877-509-8040

Use your own order form
OR
Entrepreneurial spirit
Founded by Kaspar Winkler's in the year 1910 (Baar, Switzerland), Sika Corporation aims to touching, strengthening and protecting lives through its innovative industry materials.

A journey from a concrete mixture

From Switzerland's streets to across the world, the invention of Sika-1 - a waterproofing admixture for mortar, served as the cornerstone of the company. It established 15 subsidiaries in USA, England, Argentina, Japan and Brazil by1930.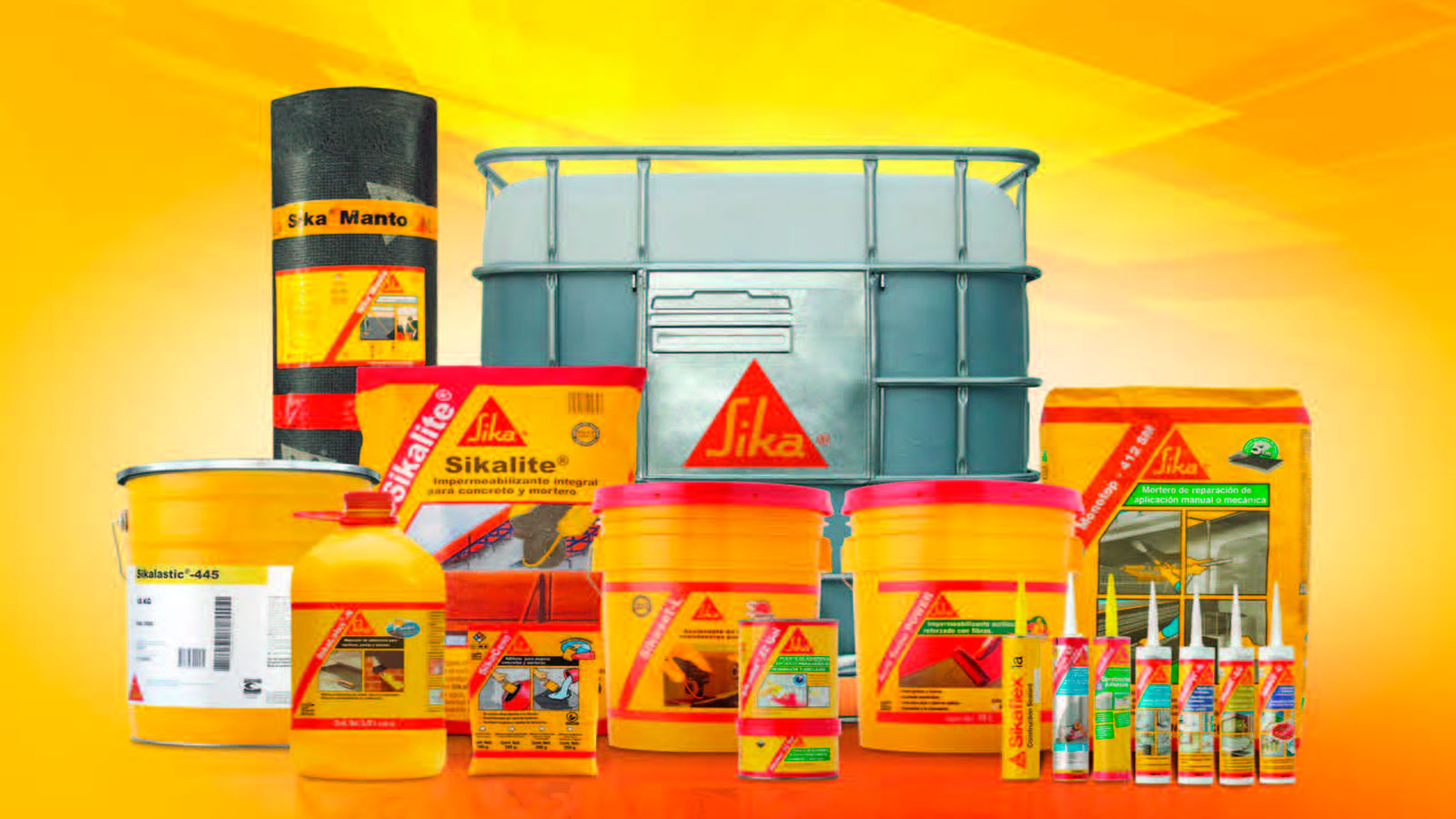 Committed to customers
As a company committed to innovation, customer satisfaction, and teamwork, Sika produces chemicals and materials for concrete, roofing, flooring, and manufacturing among the others.
Aligned with the markets

Sika Corporations has aligned itself to meet the requirements and specifications of its target markets – sealing, concrete, roofing, waterproofing, flooring, refurbishment and industry; and serves them with the most practical solutions.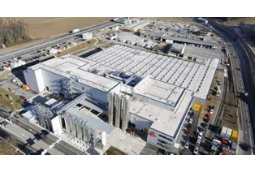 Innovation – The Key to Success

Sika Corporations has earned the reputation of being the industry leader through its long-lasting tradition of innovation. With a focus of serving its customers with functionally efficient solutions, Sika has been investing its expertise into manufacturing a range of chemicals and materials used across industries including the construction industry, automotive industry, and the marine industry.
Company Profile
Headquartered in Lyndhurst, NJ, Sika Corporation is a well-known supplier of specialty industrial materials and chemical products. From admixtures to roofing materials, epoxies, and structural strengthening solutions, Sika has always maintained a consistent uniqueness to cater to the needs of its target markets. With product efficiency and customer requirements in mind, the company dedicates a major portion of its sales profits for R&D and maintains exclusivity over its products through systematic registration.