About SLOAN VALVE COMPANY
Supplies Breakthrough Water Efficient Products.

SHOP ALL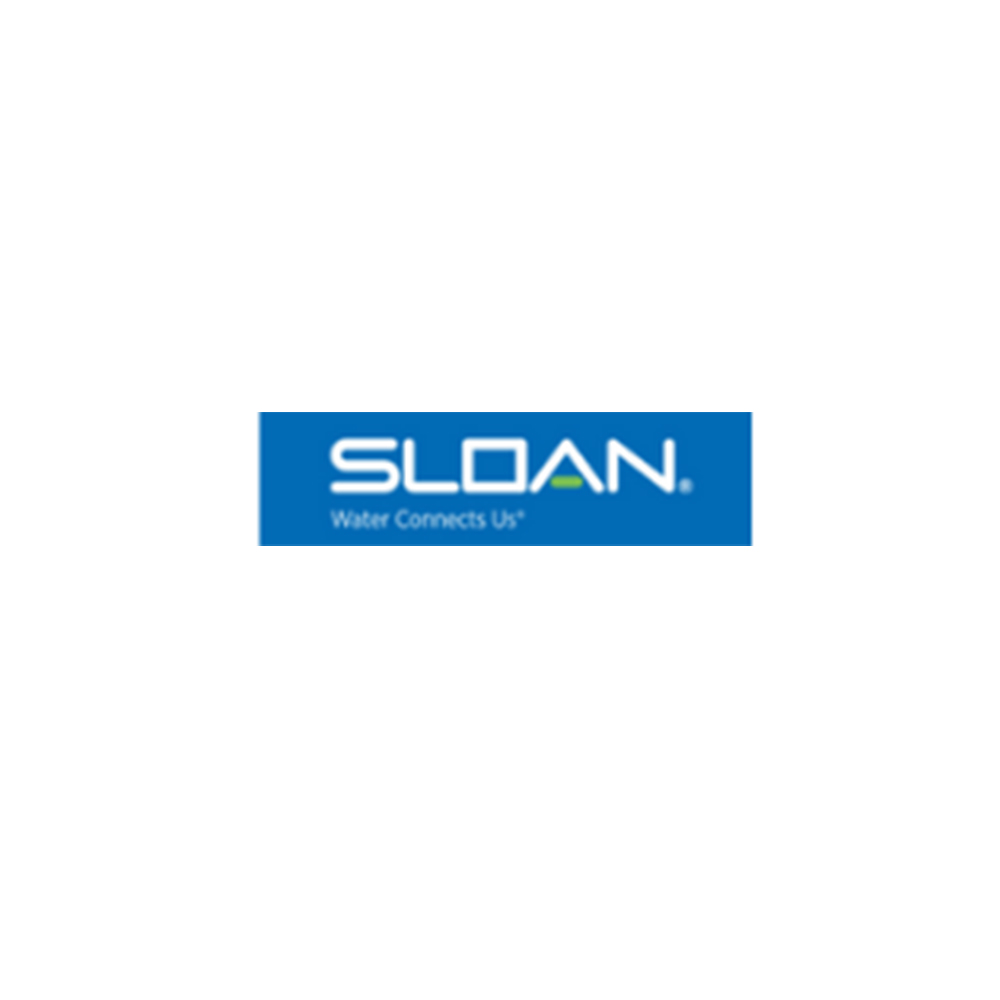 OVERALL CUSTOMER RATING
Sloan Valve is a global leader in supplying commercial plumbing systems and has spent more than a century in engineering smart, water-saving solutions that last a lifetime. Sloan products connect the systems that manage water, which is our planet's most precious resource.
At Sloan, we are passionate about preserving the environment. We understand the dynamic relationship between water management systems and our water ecosystems. The Sloan team connects with engineers, architects, designers, and building managers to develop efficient solutions and healthier water ecosystems for future generations.

Sloan's History
Headquartered in Franklin Park, Illinois, Sloan is the world's leading supplier of commercial plumbing products since 1906.

Powered by Responsibility
Sloan builds systems that are synonymous with sustainability, energy conservation, and efficiency, including solar-powered technologies and all-in-one sink systems.
Building Relationships
We owe our growth to hard work and having fun along the way. Our workplace is about developing relationships, both personally and professionally, while collectively building Sloan's future.
Sloan Valve is the first company to receive a certification for non-residential and commercial plumbing projects.
Endurance & Reliability
Sloan products are built to last, and we take the required measures to ensure our systems are sustainable during their lifespan.
Respect & Teamwork
Sloan fosters a culture of respect and teamwork. We encourage a workplace of transparent communication and promoting new possibilities.
Resources
Address
30075 Research Drive
New Hudson, Michigan 48165 United States