Leading Architectural Hardware Choice since 1948
SHOP ALL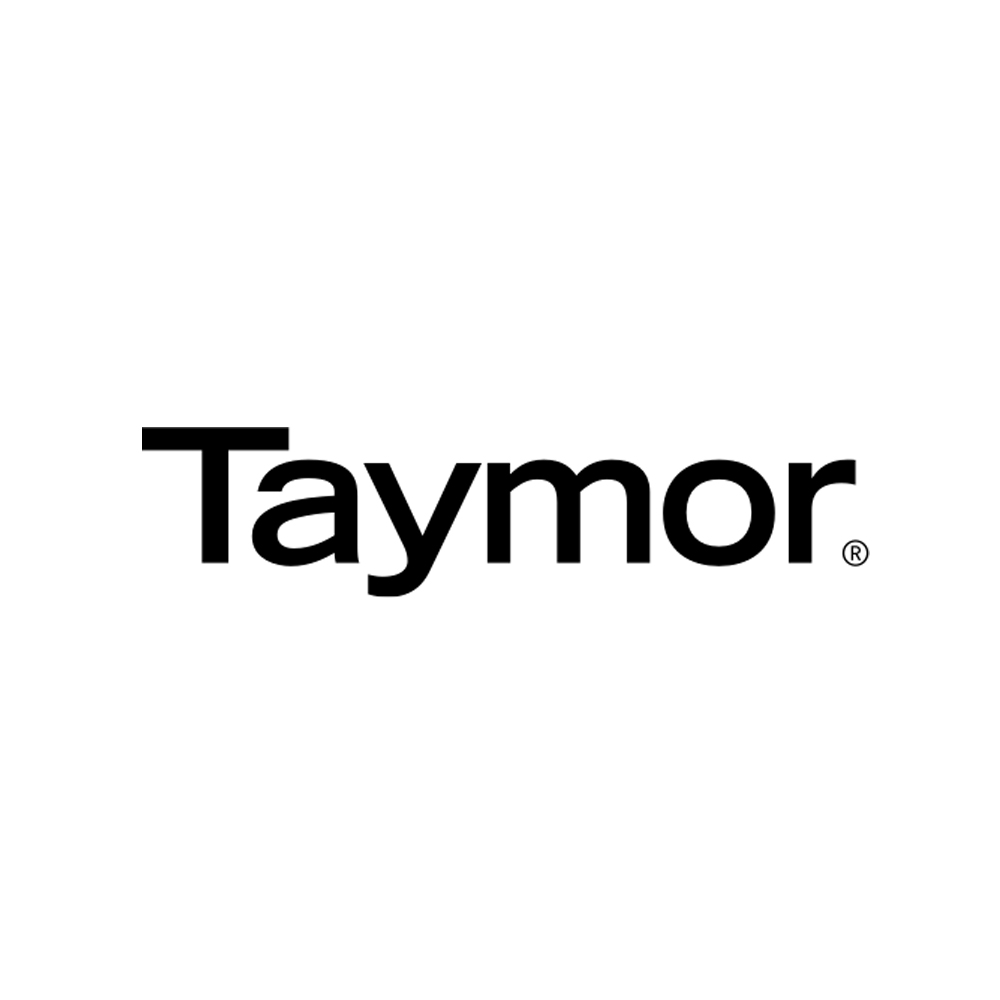 Taymor is a leading North American architectural hardware designer and manufacturer. Family-owned since 1948, it has been built on a solid reputation for superior quality, value, and service. These are the values that inspired Jake Zalkowitz to start Taymor Industries. At the heart of its offering is its commitment to its people and customers, which underlines its award-winning emphasis on design, quality, and affordability.
Since 1948, Taymor Industries Inc. has proudly designed and manufactured architectural hardware products of exceptional design, quality and value. The company believes the foundation of its success is its people. Their commitment, dedication, and innovation built this company and will drive its future success. Taymor has always strived to provide a secure, stable livelihood for its employees and their families and opportunities for growth. Find a range of products from Taymor Industries here at DK Hardware.
Leading Architectural Hardware Choice
Taymor Industries is the leading architectural hardware choice of builders, homeowners, developers, and the design community. Its products are installed nationwide in residential developments, private residences, commercial offices, and leading hotels and resorts. Known for product quality and performance backed by industry-leading warranties, the brand's comprehensive range of commercial hardware, door hardware, bath hardware, and faucets allow its customers to harmonize design throughout the entire home and complete their projects seamlessly.