quick order form
Add items one at a time by entering their sku.
submit purchase order via :
Mail : 208 NW 6th Ave, Hallandale Beach, FL 33009
Phone : 1-954-556-6667
Fax : 1-305-514-0047
Email Id :sales@dkhardware.com
Questions? We can help! 877-509-8040

Use your own order form
OR

Manufacturing quality in the heart of Michigan.
Quality-focused: Tribal MFG is a machining and manufacturing company that has its prime focus on the quality of the goods we offer. Their products make an exceptional equipment list.


Unmatched Reputation: Tribal MFG has built a unique and unsurpassed reputation for themselves for the quality products and efficient machining operations that we provide.
Fast and automated: We, at Tribal MFG with our vast equipment list and the experience of working in the multi-generational industry, call ourselves fast and automated.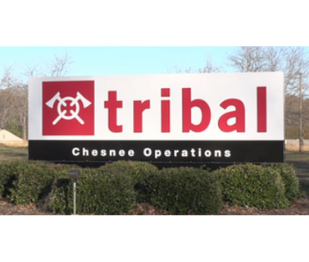 Remarkable product list: The accessories offered by Tribal MFG range from plumbing fittings, gas fittings to brass fittings that are tariff-free and fittings to OEM customers.
Manufacturing Plants: Tribal MFG operates in two machining and manufacturing plants located in Michigan and South Carolina. The company also has facilities in Missouri.
ISO Certified: Tribal MFG is an ISO certified company that is built on the principles of providing quality products and proudly call ourselves a quality manufacturer from Michigan.
Tribal MFG is an ISO Certified machining and manufacturing company with an extraordinary equipment list and world-class infrastructure. Located in the heart of Michigan, USA, we proudly call ourselves a quality manufacturer.