quick order form
Add items one at a time by entering their sku.
submit purchase order via :
Mail : 208 NW 6th Ave, Hallandale Beach, FL 33009
Phone : 1-954-556-6667
Fax : 1-305-514-0047
Email Id :sales@dkhardware.com
Questions? We can help! 877-509-8040

Use your own order form
OR

Cable Railing Hardware
Ultra-tec® cable railing products are designed specifically for metal posts, sleeved posts, wood posts or for use with concrete. The tensioning fittings are usually paired along with non-tensioning fitting.
Cable Grommets
Ultra-tec® offers cable grommets for popular cable with diameters of 1/4", 1/8" and 3/16" that help avoid rust in exterior applications by acting as a barrier between the cable and the surface.
Swager Fitting Tools
The line offers excellent tools for cable cutting and swage fitting for cables with a diameter from 1/8" to 3/16".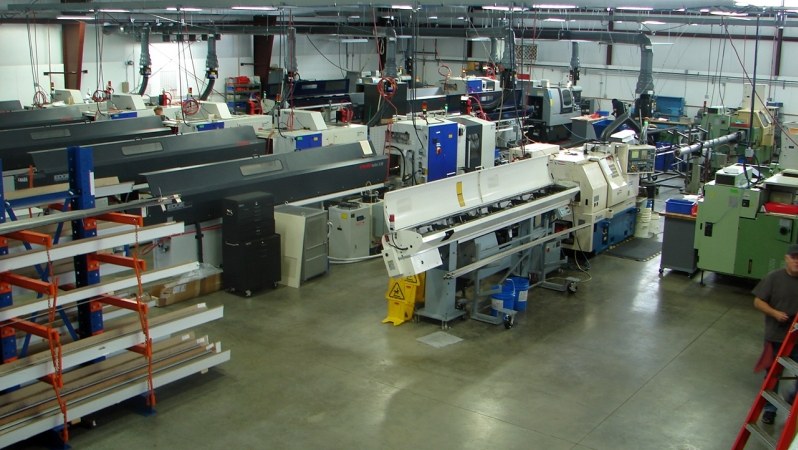 Cable Cutters
The Ultra-tec cable cutters - No. C-7HIT, No. C-9, No. C-12 for cutting 1/8" cable, 1/4" cable and under, and 3/8" cable – offer burr-free cutting of the cable.
Cable Pliers
The line offers locking pliers that come with machined jaws for efficient gripping while tensioning the cable. It keeps the cable from twisting and turning and prevents damage.
Cable Release Tools
Ultra-tec release tools release cable from Push-Lock® and Pull-Lock® fittings before being tensioned.
Company Profile
The Cable Connection introduced Ultra-tec® line of tensioning and mounting hardware, in the year 1998. The line comprised of stainless steel products designed especially for cable railings. The immediate success of Ultra-tec® line led to it becoming a preeminent line of its type. Today, the products from the line are supplied throughout the United States, Central America, Mexico and Europe. It has manufacturing facilities equipped with state-of-the-art lathes and mills and advanced assembly operations, for efficient production and faster turnout.