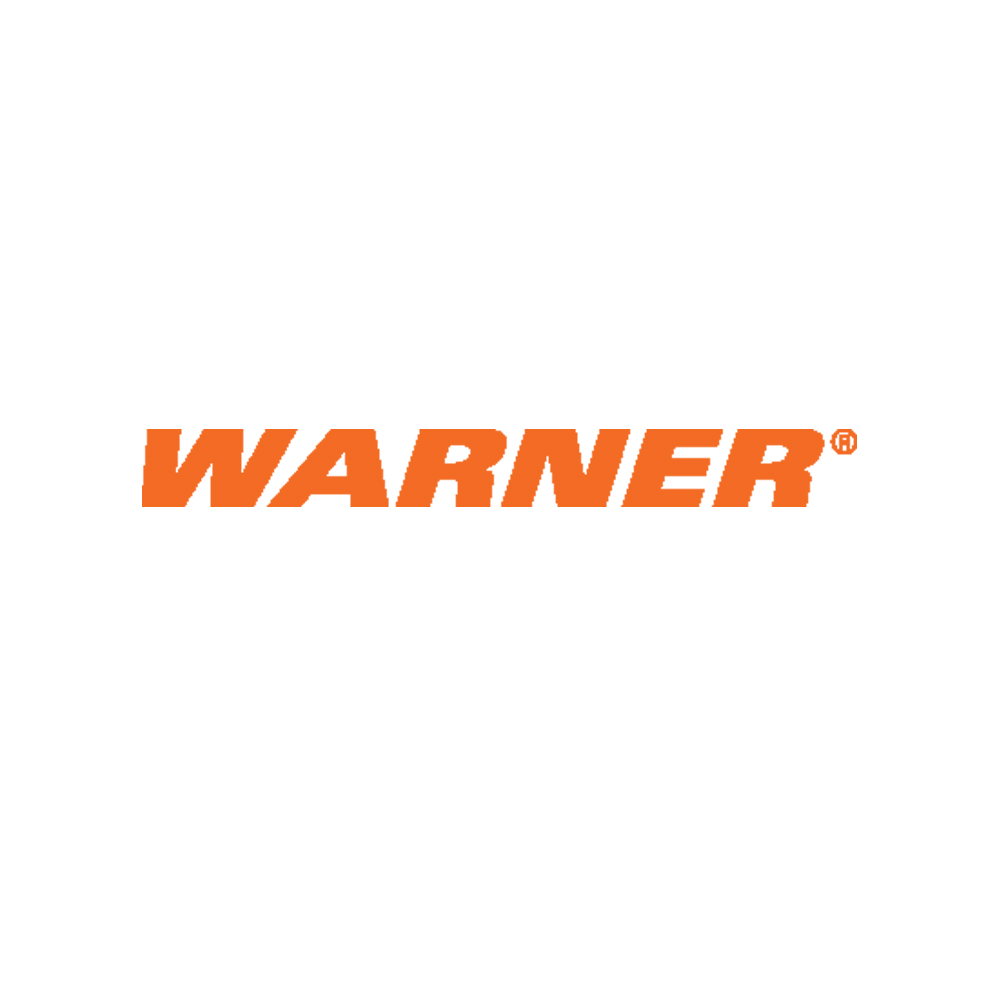 Established in the year 1927, Warner Tool has been the leader in the industry of product development and innovation. They offer various products like brush wires, drywall tools, and so on.

Warner Tool is a prime manufacturer of paint sundry tools in the U.S.A. They have put quality and innovation in your hands to give you a smarter, stronger and better lifestyle.
The Warner Legacy:
Four generations of the Warner family have been leading this organization to give the customers the utmost quality and services.
Values customers first:
The Warner Tools always listens to its customers and makes sure that they put their customers first and provide solutions.
Quality benchmark:
For over 90 years, Warner Tool has served top quality products and has set a benchmark for its quality in the paint industry.
Serving innovation:
Warner Tool has been serving innovation and quality to all its users and provides high-quality products and services to all the customers.
Smarter and Stronger:
They use smarter techniques to build stronger products that help positively impact users' lives.
Comfortable application:
All the products from Warner Tools are designed in a way that they are easily used and make them reliable and durable.