Full collection of disposals, accessories, and hot water dispenser systems.
SHOP ALL
TOP CATEGORIES
BEST SELLERS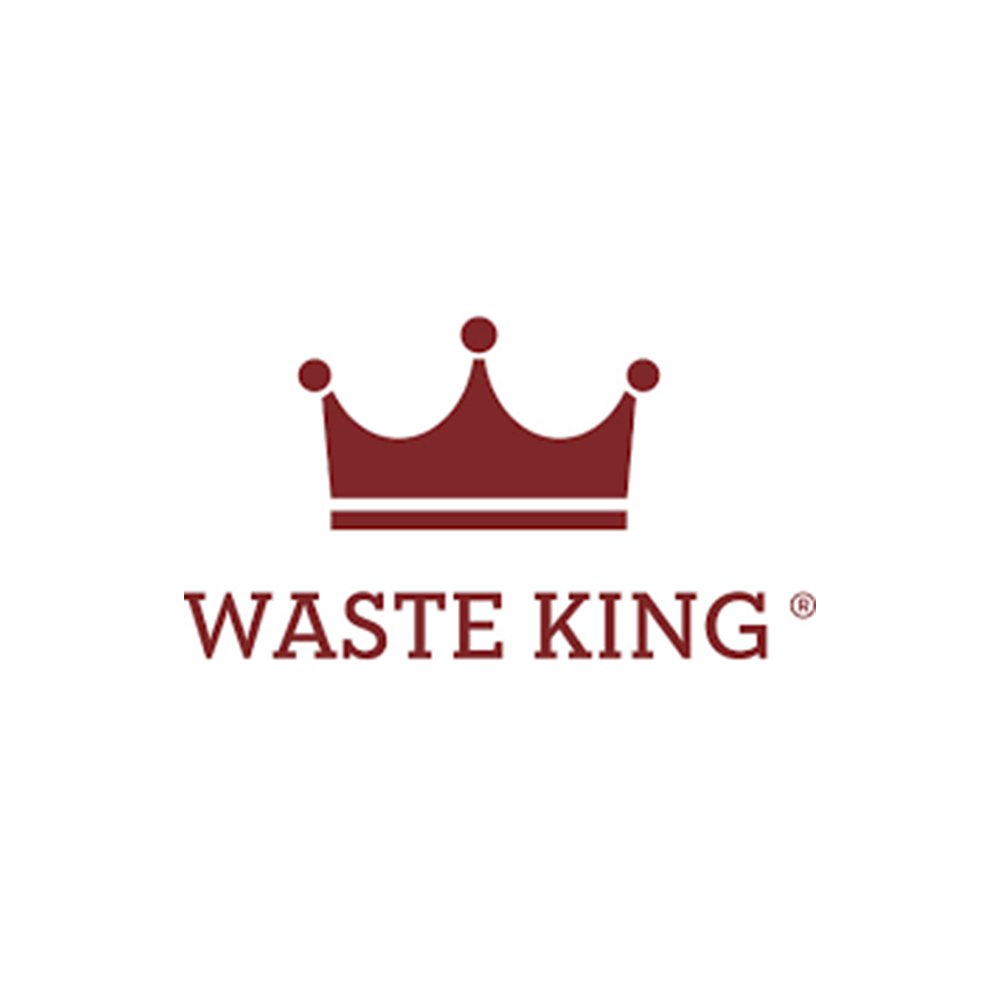 Waste King specializes in a range of waste collection and recycling services for domestic and commercial customers, including garden, house, and shop clearance, garage clearance and refurbishments, office clearance and refurbishments, WEEE (waste electrical & electronic equipment) collections, wait and load services, SWMP (site waste management plans) and confidential document destruction. With more than 50 years of experience built into each Waste King garbage disposal, you can rest assured the products are up to the task.
Waste King's products are designed for cost and time savings. They are best used in high-replacement situations like rental properties or apartment complexes. The brand has a full line of disposals to suit every kitchen, family, size, and budget. Find a range of Waste King company products here at DK Hardware.
Waste King is an industry leader in providing a range of garbage disposal residential products. Waste King residential disposals offer an easy way to dispose of food scraps right at your kitchen sink. They are easy to install and are engineered with high speeds and jam-resistant technology, ensuring exceptional results. Also, the brand provides several accessories, including Browse Air Switch buttons, decorative sink flanges, and more.
Waste King manufactures high-quality garbage disposals for commercial purposes. The products have ball-bearing construction for high-volume use and jam-resistant swivel impellers, making them a reliable, long-lasting solution for commercial kitchens. The brand also sells hot water products, so you can get hot water instantly from one of several stylish faucets that mount right into or next to your kitchen sink.