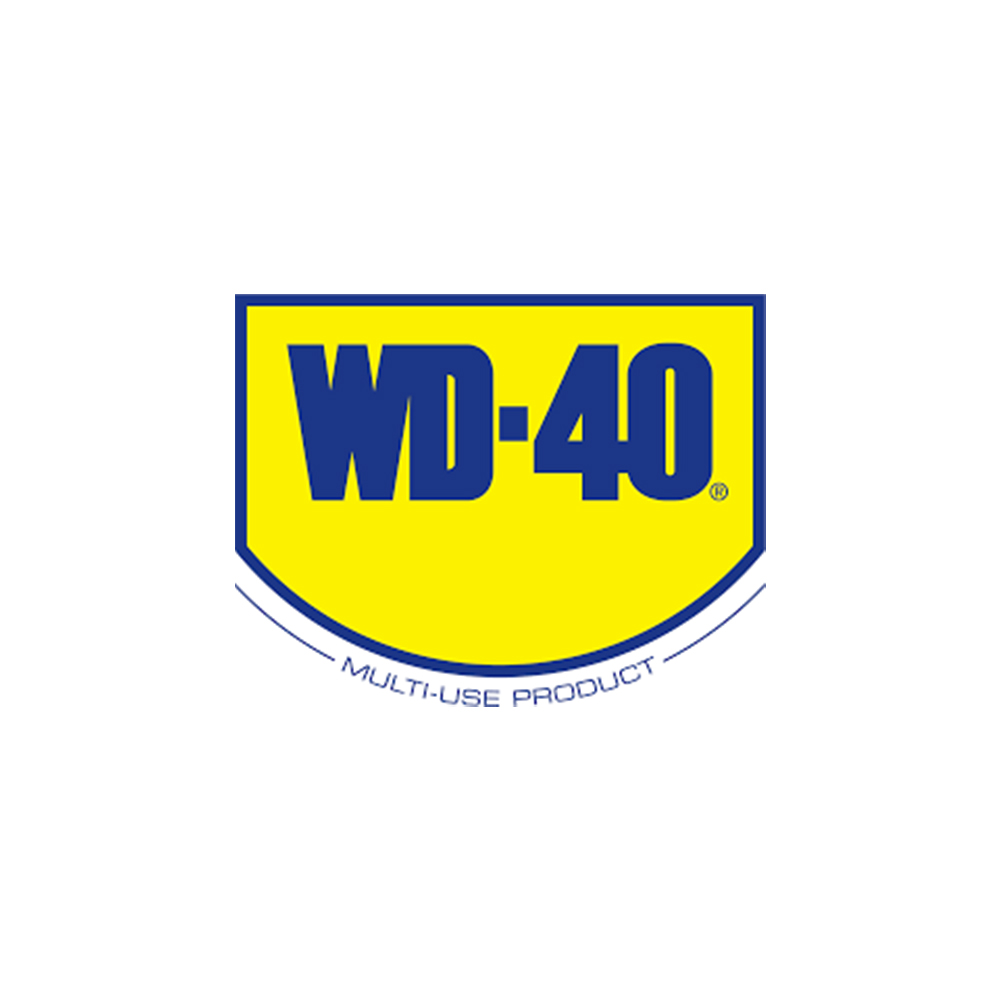 The lubricates from WD-40 protects metal surfaces from rust and corrosion and is used in almost all the industries. Whatever may be the job or situation, WD-40 always gives a solution.

Company Profile:
WD-40 is a community of passionate and dedicated members that are committed to the goal of creating positive lasting memories for all its users. Founded in 1953, they are focused on their goal and have been delivering it.

Spans all over:
WD-40 as a company spans all over the globe and believes that as their strength. They help users create positive and lasting memories.
Home for several brands:
The WD-40 is a home for several worldly renowned brands. One among them is the WD-40 Multi Use Product, which is our most famous brand.
Dispersed Lubricates:
Lubricates offered by WD-40 are widely dispersed and helps users to get tasks to be done with ease like firmly holding moving parts.
Purpose:
The prime objective of WD-40 is to deliver high quality, unique, and easily usable solutions for a wide range of maintenance needs for all its users.
Runs on values:
The WD-40 has always believed that values are the heart and soul of the company. They work and operate on values every day.
Removes Moisture:
Our Lubricates protect metal surfaces from corrosions as they form a shield of protection over the surface, eliminating the moisture.