About WEST COAST CORPORATION
Manufactures cutting-edge products for various industries, including business, healthcare, safety, public security, and outdoor recreation.
SHOP ALL
TOP CATEGORIES
BEST SELLERS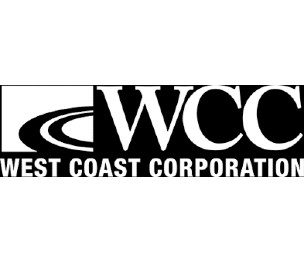 OVERALL CUSTOMER RATING
Company Profile
The West Coast Corporation story embodies the quintessential American spirit of innovation and entrepreneurship. In 1948, while working as a train conductor, Russ Lummis observed that railway switchmen faced risks while mounting and dismounting moving railcars due to the lack of a secure way to carry their dangling keys. From this seemingly small but significant revelation, Russ Lummis created the Original KEY-BAK® self-retracting key reel. He laid the foundation for West Coast Corporation, starting the company in his sunny Pasadena garage. Nearly seven decades later, WCC designs, manufactures and distributes top-quality products that provide security and convenience to customers across the United States and worldwide.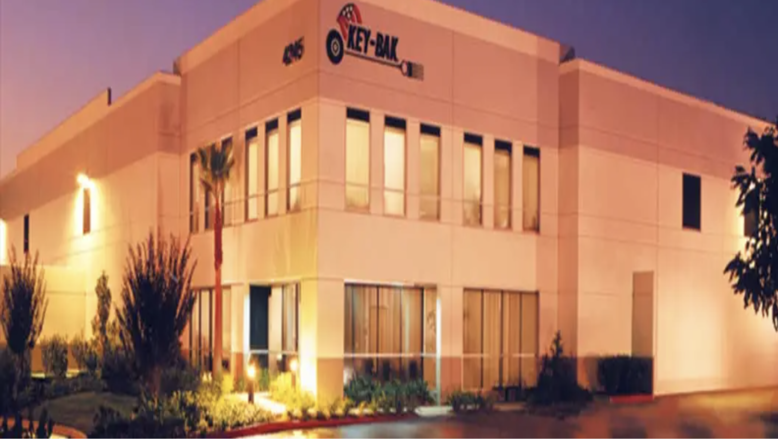 At West Coast Corporation, we know that responsible management of health, safety, and environmental concerns is pivotal to sustainable development. We are dedicated to implementing management policies that adhere to relevant environmental laws and regulations, creating high-quality products that add value to our customers while optimizing reusability and recyclability, and adopting manufacturing practices that safeguard the welfare of our employees and the environment.
Unwavering Commitment to Innovation
Our proximity to a thriving manufacturing industry and an unwavering commitment to innovation positioned WCC to collaborate with major aerospace manufacturers like Caltech and NASA's Jet Propulsion Laboratories. This allowed us to access cutting-edge engineering, tooling, and materials. The early adoption of these state-of-the-art advancements led to the evolution of the original self-retracting key reel into the product we know today. In 1985, we outgrew our facilities and relocated 40 miles east to Ontario, California, where our corporate headquarters stands today.
Quality Products
We conceive, fabricate, and market distinctive, durable products serving a wide range of industries, including business, healthcare, safety, public security, and outdoor recreation, for both professional and recreational use. As an employee-owned entity, our entrepreneurial DNA fosters strong partnerships and creates an exceptional working environment in Southern California. We take pride in our rich history and the products we manufacture and distribute, and we eagerly anticipate the opportunity to serve you with innovative, high-quality products, exceptional customer service, and, most importantly, the invaluable sense of top-tier security and convenience.
Our Core Purpose
We firmly believe that a successful business is comprised of a diverse group of individuals who derive satisfaction from their work, tirelessly strive to delight their customers, grow, and prosper alongside the company. Our core purpose is to utilize American ingenuity to enhance the productivity and well-being of working individuals.