About White Lightning
Manufactures Bicycle Care Products & Performance Accessories
SHOP ALL
TOP CATEGORIES
BEST SELLERS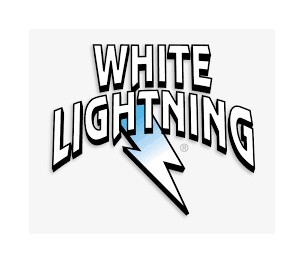 OVERALL CUSTOMER RATING
Company Profile
White Lightning was born out of necessity, driven by the need to address the messy inconveniences and performance issues caused by the accumulation of dirt, grease, and grime on bicycle chains. With a mission to create the world's first self-cleaning chain lube, White Lightning introduced Clean Ride, their flagship product. Clean Ride has gained global recognition for its unique ability to repel and remove dirt from the chain and other drivetrain components as you ride. This innovation earned White Lightning four patents.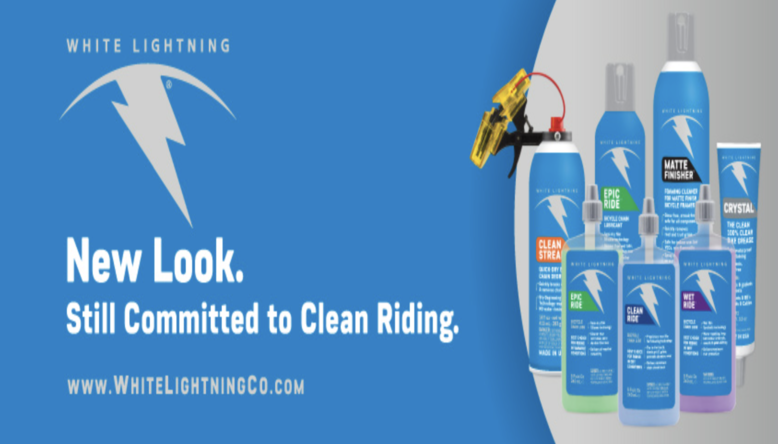 Despite becoming the top-selling bicycle lubricant in the USA and enjoying strong sales and popularity in over 25 countries, White Lightning remains a small but dedicated company. Their focus remains on meticulously crafting each product to meet exacting standards. Get a wide range of products from White Lightning here at DK Hardware.
Product Expansion
Since then, White Lightning has expanded its product lineup, becoming synonymous with "Clean Riding" worldwide. Whether it's Clean Ride, Epic Ride™, or Wet Ride™, all White Lightning lubricants outperform the competition by staying cleaner and performing better for longer durations.
Our Philosophy
White Lightning has continued its "Committed to Clean" philosophy throughout its evolution. In addition to introducing innovative bicycle care products like Clean Streak™ and Crystal Grease, White Lightning has diversified into Performance Accessories. Beginning with the Johnny™ product line, White Lightning offers inventive solutions for safely and cleanly storing and transporting bicycles and accessories.