About WHITMOR INC
Providing smart organisation solutions for household chores.
SHOP ALL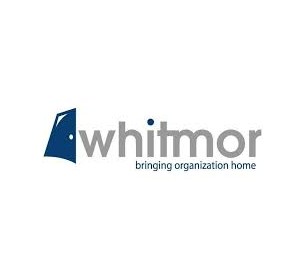 OVERALL CUSTOMER RATING
Company Profile
Whitmor has been dedicated to "bringing organization home" for consumers worldwide for nearly eight decades. As a fourth-generation family-owned enterprise, we persistently transform challenges into opportunities to uphold our position as the leading figure in our product categories. Being a privately held company, our commitment lies in surpassing our customers' expectations, prioritizing their satisfaction over the demands of Wall Street, as often expected from publicly traded firms. Our product range spans from garment racks to shoe racks, storage baskets to shelving, and freestanding closets to laundry centers. We take immense pride in assisting consumers in achieving organizational bliss at home, delivering value, quality, innovation, and exceptional customer service—all while upholding the highest ethical standards.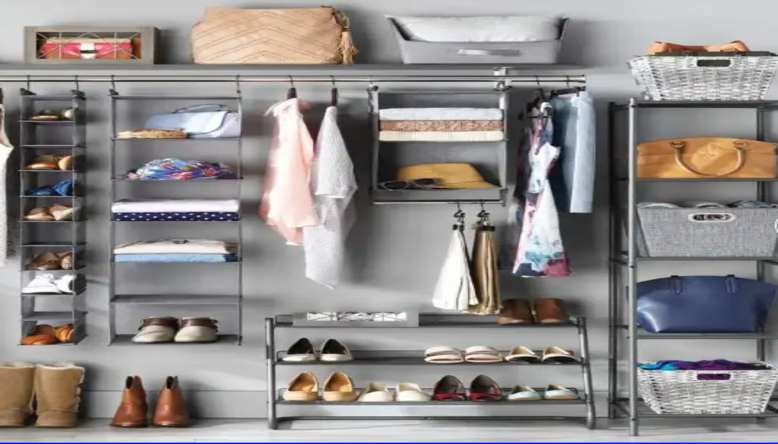 Our reach extends internationally, and we maintain strong relationships with numerous strategic suppliers capable of meeting our product design and quality standards. Alongside our team in China, our U.S.-based employees frequently travel abroad to nurture these relationships and discover competitive new sourcing opportunities.
Our Team
Our workforce consists of over 250 talented individuals at Banner Solutions. We are a diverse team with varied backgrounds; some are new to the industry, while others bring direct experience, including technicians and individuals who have worked with hardware manufacturers in product design and sales.
Whitmor's Headquarters
Our international headquarters and state-of-the-art distribution center are strategically located in Southaven, Mississippi, just a short distance from Memphis International Airport. Whitmor HQ spans over 525,000 square feet, combining warehouse and office space.
Photography Studio
Our expansive Photography Studio enables us to act swiftly on photography-related projects, such as packaging and catalog needs. It also allows us to promptly provide visual materials to our retail partners, facilitating rapid decision-making.
Collaborative Spaces and Technologies
We have open meeting spaces and cutting-edge technology that empower our product design team and other cross-functional teams to present new concepts, fostering collaborative discussions. Additionally, these facilities enable seamless real-time communication between our internal teams, remote employees, and international partners.