quick order form
Add items one at a time by entering their sku.
submit purchase order via :
Mail : 208 NW 6th Ave, Hallandale Beach, FL 33009
Phone : 1-954-556-6667
Fax : 1-305-514-0047
Email Id :sales@dkhardware.com
Questions? We can help! 877-509-8040

Use your own order form
OR
Producing high-quality bench vises.
Top Quality Vises:
Yost has been manufacturing and delivering high-quality vises for America for more than a century. They offer vises to large distributors and individuals as they value customers and not the purchase volume.
Customer Oriented:
The customer service of Yost is a unique and dedicated service center that helps with any queries regarding their products. You get directly connected to a trained staff member to clear all your doubts and queries.
All the products offered from Yost meet all the quality standards and meet or exceed the Industrial Standard of Federal Specification GGG-V-410A.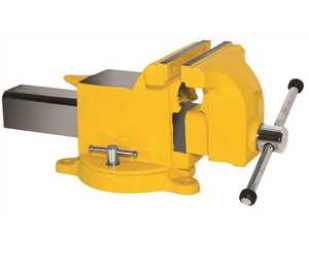 Vises for all craftsmanship:
There is a wide range of products offered by Yost that are perfect for all your benches and workshops. Bench Vises, Woodworking Vises, and Drill Press Vises are some of them.
Loyal Customers:
Yost has been providing high-quality products and has earned many loyal customers. They go with a saying 'When you buy from Yost, you are a customer for life'.
Brilliant Replacement Programs:
Yost is known to provide replacement parts and service for all its vises. Even for the vises that were sold in the early years of the company in the early 19th century.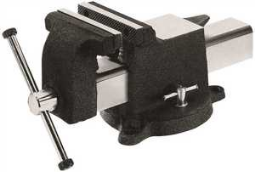 Moving from Pennsylvania to Holland, Yost has never lost its focus and has improved time-to-time updating with this growing age of science and technology and offering the high-quality vises that they have always delivered. They believe in providing customers one of the best vises in terms of quality and affordable pricing.
Company Portfolio:
In the year 1908, Yost was founded in Meadville, Pennsylvania, and moved to Muskegon, MI, after many years. Finally, located in Holland, MI, Yost has been providing the highest standard vises to its users from over a hundred years.