quick order form
Add items one at a time by entering their sku.
submit purchase order via :
Mail : 208 NW 6th Ave, Hallandale Beach, FL 33009
Phone : 1-954-556-6667
Fax : 1-305-514-0047
Email Id :sales@dkhardware.com
Questions? We can help! 877-509-8040

Use your own order form
OR
We became the first to use DuPont™ Kevlar® brand fiber for our gloves to make them highly durable and comfortable for workers. Since 2007, the Waterproof Winter Plus has been the internet's best-selling Waterproof Winter Performance Glove.
Every glove of ours goes through rigorous testing to ensure the work gloves are accurate to the quality and comfort we promise. With a claim of safety level ratings and that too from a third-party laboratory, you can trust our products blindly.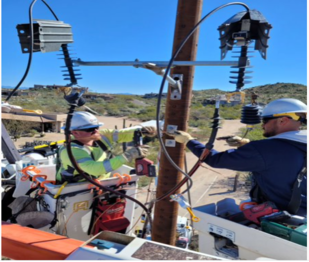 We have spent more than fifteen years refining and coming up with new ideas for glove patterns to improve every day. We don't ask how we can reduce the cost, but we focus on how we can improve the performance of our gloves. Youngstown never stops, and we will keep coming up with new glove patterns with the changing demands of the industry.
High-performance Leather Work Gloves
Our gloves have a comfortable yet durable design. They are manufactured from start to finish at their wholly-owned facility in the United States, using only materials from the United States. At DK hardware, you can find a range of our gloves, including Utility Gloves Lined with Kevlar, Winter Gloves Lined with Kevlar, and many more.
Studying different wear points and glove patterns to maintain a balance between durability and comfort, we have come a long way. We keep up with new industry demands and tweak designs and fabrics to achieve higher levels in the industry. Find a range of products from Youngstown Equipment Co at DK Hardware here.
Youngstown Equipment Co. is committed to developing the very best hand protection equipment. Our employees work with 100% focus on new approaches to make these gloves last longer. Throughout the 2000s, we were recognized for the durability and quality of our products. The world started knowing us for our Waterproof Winter gloves and Kevlar® Lined cut-resistant gloves. In recent years, we have continued working on different gloves to add ease to the workers with some of our hallmark technologies (waterproof and cut resistant) to create top-of-the-line working gloves.