TOP CATEGORIES
BEST SELLERS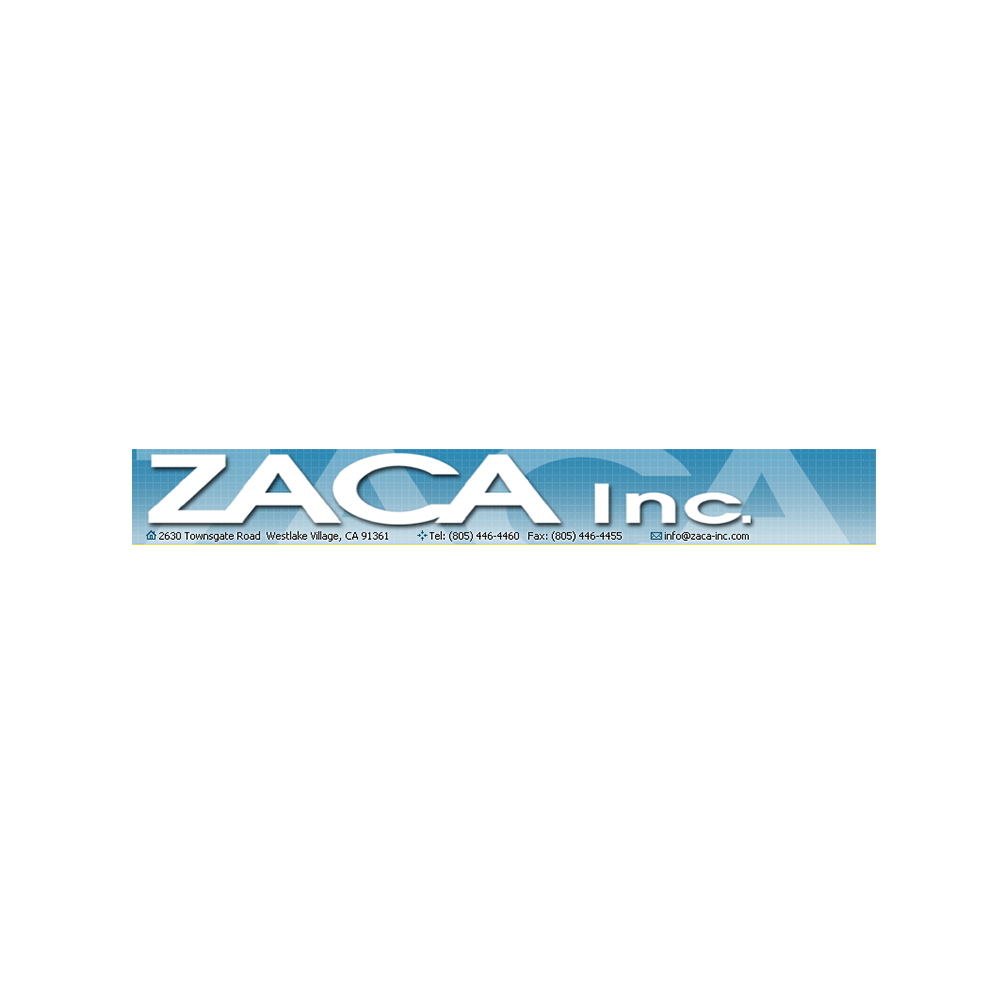 ZACA has created an exceptional standard of customer service to satisfy the challenging demands of its discerning customers. Find a range of ZACA products here at DK Hardware.
ZACA's bathroom medicine cabinets are available in various sizes and styles for recessed and surface mount wall installation. The revolutionary SACECAB and other ZACA products are popular in new construction, remodeling, redecorating, and renovation of single and multi-family residences. ZACA is also commonly specified for various commercial structures in private, government, and military projects worldwide.
ZACA Inc was established in the year 1948. Decades of experience, improvement, and refinement have combined to enable ZACA to earn the highest levels of respect and admiration. ZACA's family ownership remains devoted to perpetuating this coveted reputation of excellence for the benefit of its deserving customers.
ZACA's patented award-winning designs have revolutionized the residential bathroom medicine cabinet. With features ranging from ultra-efficient modular shelving systems to long-lasting non-rusting molded components, the brand has earned a commanding leadership role in the industry.
ZACA medicine cabinets are routinely specified in construction, remodeling, and renovation projects throughout government, private, and military sectors worldwide. Devotion to customers is demonstrated in many ways, including considerable support for the Building Industry Association.
The brand makes different styled medicine cabinets that look brilliant. All the products the brand makes are rigorously tested for quality and durability before being made available in the market.