TOP CATEGORIES
BEST SELLERS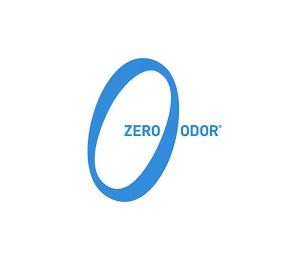 Zero Odor is a leading innovator of odor elimination solutions for odors in the air and on surfaces. It manufactures highly effective air fresheners that safely, quickly, and permanently erase all odors, giving you peace of mind. The brand simplifies a complex problem: it knows that as long as an odor molecule is still an odor molecule, it will produce odor. While other products in the market rely on either masking or replacing one smell with another, Zero Odor has addressed the source of foul odors—the odor molecules themselves.
In response to growing consumer needs, Zero Odor
company
has created a breakthrough solution to eliminate household odors, pet odors, life odors, and home laundry odor issues. The brand believes its customers have a right to not only the highest product value but also to know that Zero Odor's values and integrity are second to none. The brand's continued focus is to enhance and expand the value that it provides its customers. Find a range of products from Zero Odor 
here
 at DK Hardware.
At Zero Odor, the company's mission is to provide its customers with products that perform as designed and giving them the confidence that they have a product that works. That's why it has partnered with the only best laboratories and manufacturers worldwide who source and manufacture Zero Odor products using only the finest ingredients, chemicals, and manufacturing processes.
Zero Odor's approach to product quality is simple. Its products are designed to perform a specific task, which is to eliminate, not mask, odors. Its dedicated in-house teams, including industrial design, operations, marketing, sourcing, purchasing, accounting, and customer service, strive for best-in-class quality, price, and service! The Unscented Odor Eliminator Air Freshener Spray and Unscented Odor Eliminator and All Purpose Cleaner are some of the company's top products.