TOP CATEGORIES
BEST SELLERS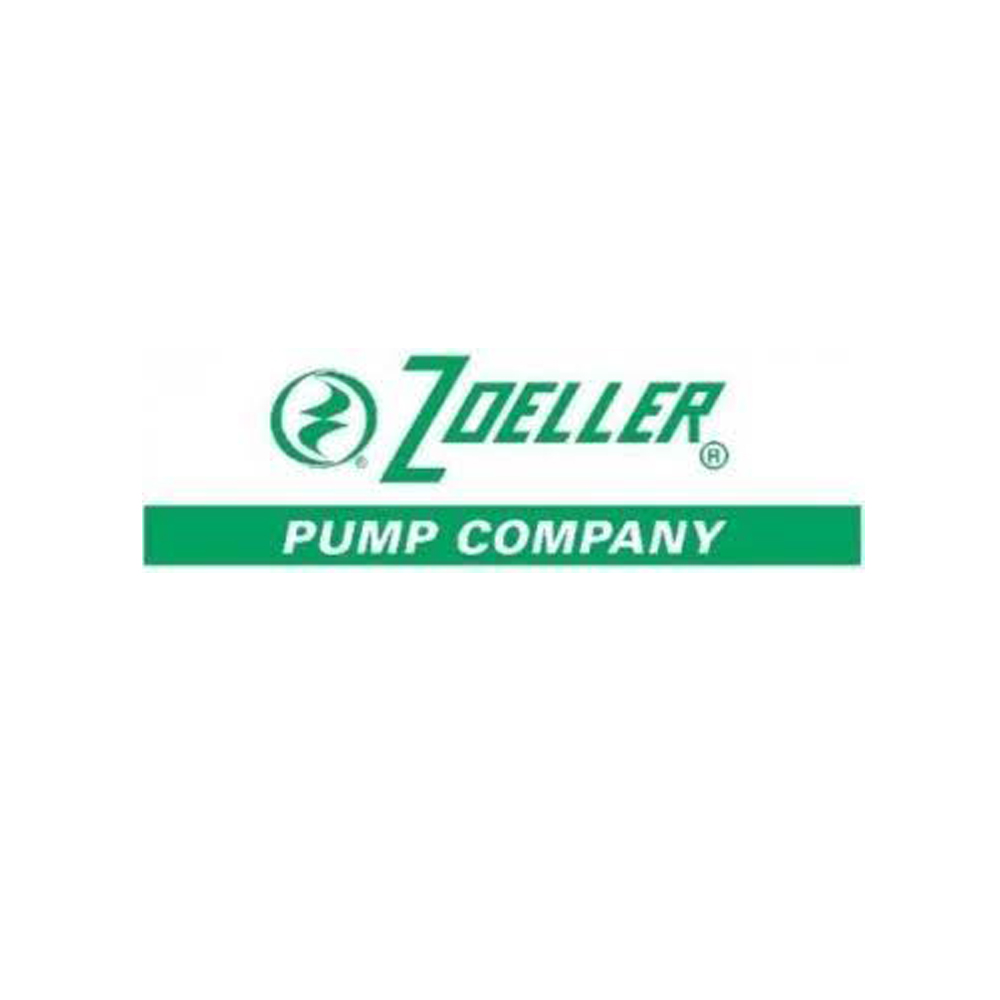 Zoeller was founded in the family basement in 1939. It is one of the oldest family-owned water pump manufacturers in North America. Over the past seven decades, Zoeller has established itself as a dependable leader in the wastewater industry. Through intensive research and development, the brand is constantly improving its products and processes to provide the highest possible quality to its loyal customers and end-users. Zoeller has its headquarters in Louisville, KY. 
Zoeller takes pride on providing knowledgeable and honest customer service. The company's products are backed by a family commitment to add value for its customers and provide genuine support before, during, and after the sale. The brand believes the future will continue to be shaped by the evolving needs of its customers as well as the ideas of its people. Find a range of products from Zoeller here at DK Hardware. 
Proven Quality
You can find the stamp of quality in every phase of Zoeller's worldwide operations. From supplier partnerships and assembly to inventory and customer service, the brand takes pride in setting the standard in everything it does so that it can deliver you the finest electronic tool available. Some of our bestselling products include Battery Backup System, Submersible Sump Pump System, and the Unicheck PVC.
Exceptional Customer Support
Zoeller is committed to a higher form of customer support. Its team of Tool Pro Experts is available to help with projects, big or small. They know all about Zircon products, have a substantial level of expertise with construction and DIY projects, and will serve you with great care.