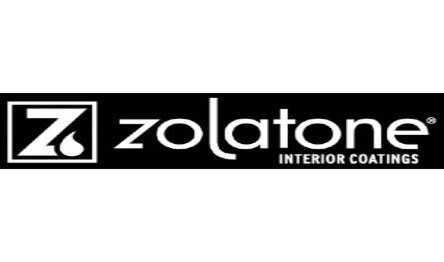 About Zolatone AIM Multicolor
Leading provider of high-quality paints worldwide.

SHOP ALL
TOP CATEGORIES
BEST SELLERS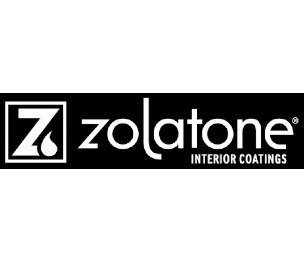 OVERALL CUSTOMER RATING
Zolatone AIM Multicolor is a valued creative partner for some of the world's most prestigious designers and architects, offering them unique textured and dimensional paint. The brand's color and coating options will add an element of wow to your next project. Zolatone has been creating tough-as-nails paint since its early days lining Airstream Trailers and protecting the trunks of classic American Cars. The colors may have changed since the sixties, but the brand's commitment to distinctive paints with unmatched performance never will. 
Do you wish for more movement or pop in your favorite paint colors? Step into the world of Zolatone, where the colors have the tactile, dimensional quality you've been searching for. Through innovation and commitment, the brand has today become the leading provider of high-quality paints worldwide. Find a range of products from Zolatone here at DK Hardware.
Zolatone is 100% acrylic and textured paint made up of varying shades and layers of colored particles. It has a one-of-a-kind look that conceals stains and scuffs and protects your high-traffic areas like a magical spell. The brand's patented multi-color paint will do things to your buildings and projects that you never imagined. Zolatone colors have exceptional movement and depth not found in solid color paints. The infusion of its patented particles creates dimensions and textures that make regular paints seem dated. The company's top products include Zola toners, fast dry epoxy, and H2o Primer. 
Exceptional Customer Support 
Zolatone is committed to a higher form of customer support. The brand's team of experts is available to help with projects, big or small. They know all about Zolatone paints, have a substantial level of expertise with construction and DIY projects, and will serve you with an ample amount of care.