TOP CATEGORIES
BEST SELLERS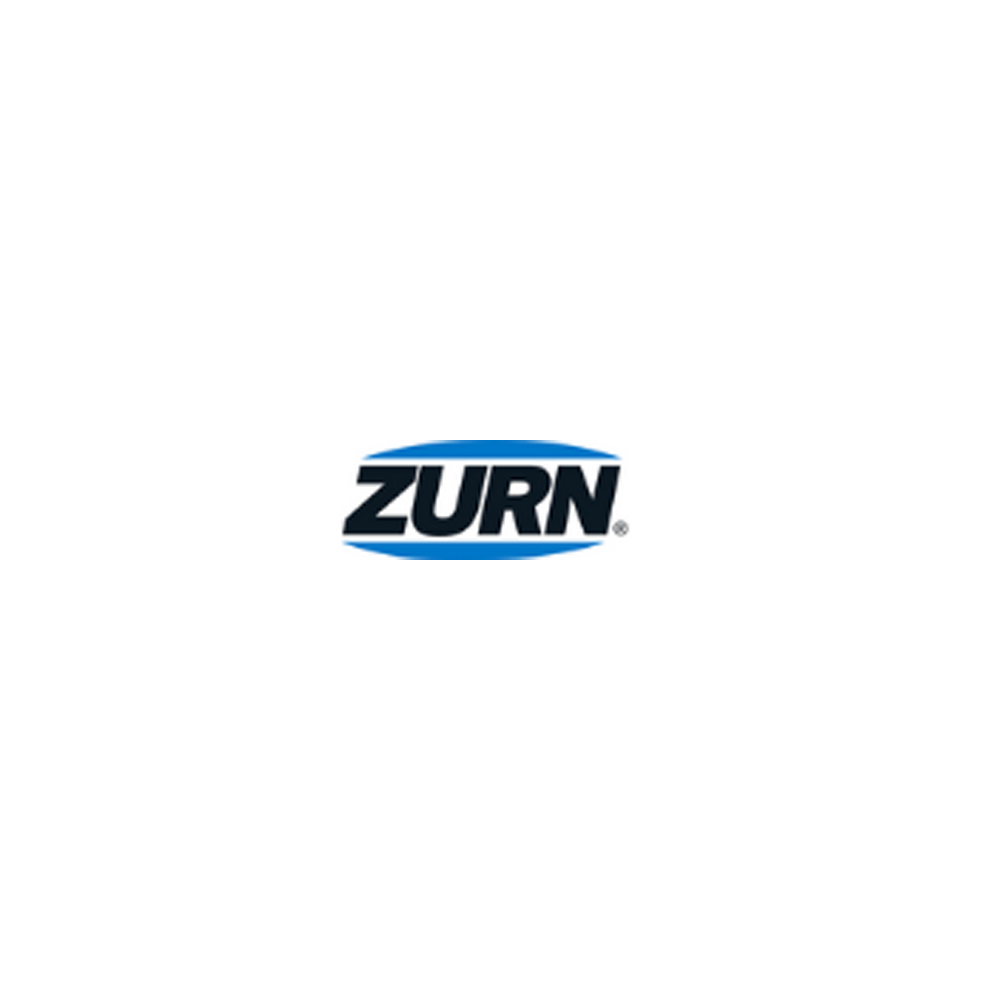 Zurn Industries, a renowned leader in commercial, municipal, healthcare, and industrial spheres, was found in the year 1900. For over 100 years in the industry, the Company has provided innovative engineered water solutions and constructions that enhance the user's building's environment.
Company Profile:
Established in the year 1900, Zurn Industries has always provided solutions to its users with innovation and new market solutions. Apart from providing innovative water solutions, Zurn Industries offers a broad spectrum of sustainable products that provide unmatched service and impact lives positively.

Mission:
Zurn Industries is known to provide new and unconventional water solutions to its customers. Powered by an exceptional team of individuals, they strive to impact their customer's lives positively.

Operating from almost everywhere:
The Company has its headquarters established at Milwaukee, Wisconsin, and is in places like Cary, Sanford, and Paso Robles. Internationally they are situated in Canada, Middle East, Australia, and many other countries.
Offering a Plethora of Products:
Zurn offers drainage products, carriers, interceptors, hydrants, chemical drainage products, flush valves, faucets, showers, sinks and basins, and many more.
Specifier of the year:
Zurn Industries has introduced the Specifier of the year contest that recognizes and honors the recipient that understand the challenges professionals face each day and simplify them. Dave Texter is the first-ever recipient of this award.
Prioritizing Values:
At Zurn, the Customer always comes first. They believe in incorporating integrity in everything they do and aim to achieve continuous improvement for its users.
The Unique designs and engineering of Zurn's products have made them easy-to-install products and has provided pleasant user experience for its users.