Protect your AC Unit from thieves!
SHOP ALL
TOP CATEGORIES
BEST SELLERS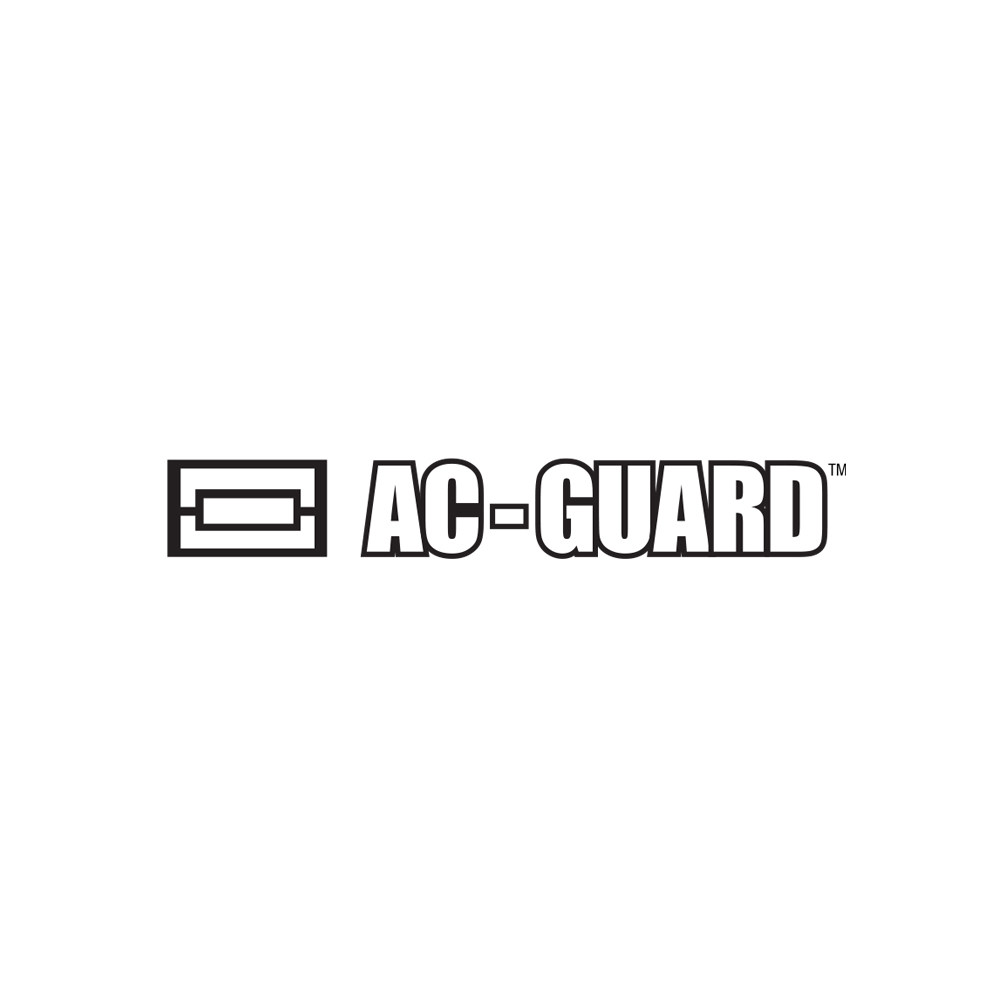 Thieves are fully aware of their potential profit by stealing and selling the copper element from your air conditioner. Most air conditioning units are stored out of sight where they can be easily and quickly torn apart within minutes. The ultimate objective of a thief is to enter and exit as quickly as possible. The sad reality is that the thief makes about $40 while the property owner has to pay about $700 in repairs or, in the worst-case scenario, more than $4,000 to install and replace an air conditioner. This is where Ac-Guards come in. They are engaged in manufacturing high-quality ac unit cages to keep your AC component safe from thefts.
The knowledgeable staff at Ac-Guard is always on hand to assist consumers with ordering products. Their team's knowledge allows customers to order products from them with ease. Customers may easily order products from Ac-Guard thanks to the expertise of their crew. The company's international customer support representatives are certified in the shipment of hazardous materials and are experts in international shipping. You can find a range of products from Ac-Guard 
here
 at DK Hardware.
An AC-Guard™ Security Cage will act as a major deterrent in discouraging the thief from even bothering with your HVAC unit. The company's AC Cages are fully adjustable and extend to fit the majority of household and commercial air conditioning equipment. Air condition guards from AC-Guard are remarkably simple to install, stylish, reasonably priced, and easily detachable for maintenance.
Customer-centric Organization
Ac-Guard values its customers, and most importantly, it listens to them. The company wants to hear the problems and challenges its customers are facing because it provides them the opportunity to develop a solution and perhaps a new product.