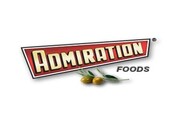 Superb Quality at Reasonable Prices
SHOP ALL
TOP CATEGORIES
BEST SELLERS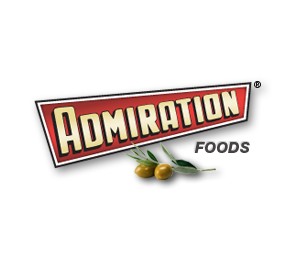 Created in 1945, Admiration Foods was inspired by the confidence that its product quality and price would make it an admired brand for consumers. The company has lived up to its name and has grown into a diverse and highly valued line of products. The main aim of Admiration products was to 'surprise and delight' their customers or clients with their taste on the table. The company's sauces and mayonnaise dressings, for example, possess unique flavor profiles. Their consistency is exceptionally good, if not better, than any other product in the market.
Admiration Foods is known for delivering superb quality at reasonable prices. It has enabled the company to prosper for more than 70 years. The company's products have become a staple for its customers. The company's motto is that no distributor, restaurant, or household should be without it. You can find a range of products from Admiration Foods here at DK Hardware.
Admiration Foods provide opportunity, growth, and support to all members of the Admiration family worldwide. Through a consistent focus on exceeding customer expectations, the company strives to be the first choice for dependable, high-quality products and meet the needs and demands of its customers.
Holding Ourselves to the Highest Standard
Your safety and the safety of your environment have been at the center of what Admiration Foods has been doing for more than a century. For this reason, before it ever contemplates including a specific product, it does a thorough safety check on every ingredient with the help of a team of highly qualified scientists and professionals. The company's white vinegar is one of its bestselling products.