An Operationally
Excellent Business Integrator a
nd Consumer Product Innovator
.
SHOP ALL
TOP CATEGORIES
BEST SELLERS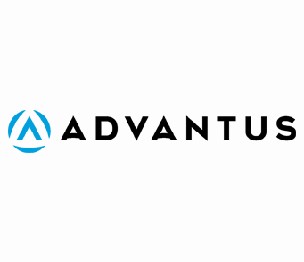 Advantus Corp. is a versatile consumer products company comprising five operating divisions, each with a family of related businesses and product lines. The company's product line histories stretch back to 1878. They include office, craft, and hobby products, home and office organization, pool and recreational products, and luggage and tactical products. Advantus Corp is known for manufacturing innovative, high-quality products.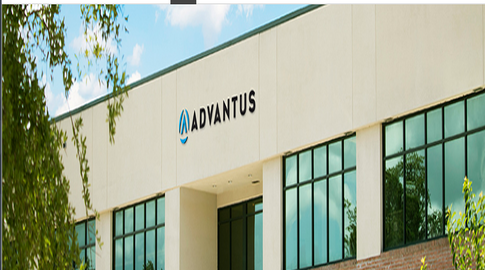 Our research scientists and engineers have the vast technical knowledge to develop the most technically advanced products to meet their customers' needs. The company spends much on R&D to improve quality, speed up manufacturing processes, and reduce costs. You can find a range of products from Advantus Corporation here at DK Hardware.
Advantus Corporation manufactures and distributes over 5500 consumer products in its manufacturing facilities in Florida, Wisconsin, Virginia, and Asia. It has over 100 manufacturing and distribution partners around the globe. Also, the corporation owns domestic manufacturing and warehousing capacity spread across more than 600,000 square feet in the United States. Advantus is conveniently located near some of the country's busiest seaports for efficient distribution to its customers worldwide. The company's People Pointer Cubicle Sign lets you create your laser inkjet sign from easy-to-use templates. It perches above the cubicle for quickly locating hidden personnel.
Customer Oriented Organization
Advantus Corporation's customer service is a unique and dedicated service center that helps its customers with any queries regarding the products. It connects its customers directly to a trained staff member to clear all their doubts and questions.