TOP CATEGORIES
BEST SELLERS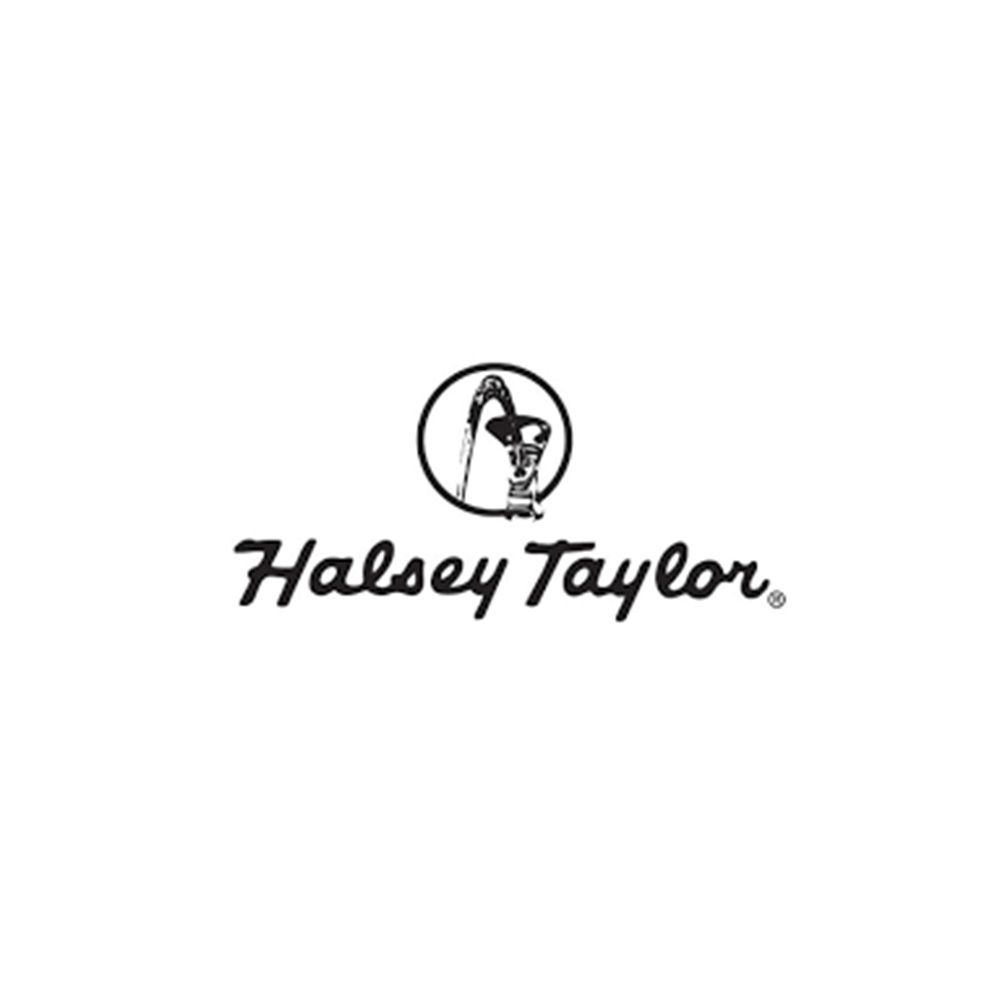 Halsey Taylor's water coolers and fountains are designed to meet all needs and building styles. Its water filters provide cleaner, great-tasting water for water coolers, drinking fountains, and bottle fillers. The brand's products are durable, attractive, and are primarily lead-free, giving you extra peace of mind. Check out the range of products of Halsey Taylor 
here
. 
In 1912, Halsey W. Taylor decided to dedicate his life to providing safe drinking water in public places when he developed the Puritan sanitary drinking fountain. The rest, as they say, is history. While the brand feels pride in the many innovations associated with Halsey Taylor's name, it has not lost the original mission of providing the safest drinking water possible. Halsey Taylor bottle filling stations offer a sustainable way of staying hydrated. The filtered models are designed to give you extra peace of mind, knowing they remove lead from the water to NSF/ANSI 53 certification standards.
Satisfying Thirsts Since 1912
It all began in 1896 when Halsey W. Taylor lost his father to typhoid fever caused by polluted water. A few years down the line, as a plant superintendent for the Packard Motor Car Company, Halsey Taylor noticed dysentery spreading quickly through the workers, which led him to suspect drinking water as the cause. These personal experiences inspired Halsey Taylor to dedicate his life to providing safe drinking in public places. He developed the Puritan Sanitary Fountain in 1912 and began producing it at the original manufacturing site in Warren, Ohio.
Soon, the era of the World War 1 began, and sanitary drinking water in overcrowded army camps was starting to become a significant problem. Being very concerned, Halsey W. Taylor formed an idea for a bubbler that would provide safe drinking water, resulting in the creation of the innovative Double Bubbler™. It works by projecting two separate streams that join to form an abundant pyramid of water at the stream's apex for a more satisfying drink. The Halsey Taylor 92715C complete micro bubbler assembly 8GPH with full spray pattern is one of the brand's bestselling products.
Products for Any Application
Today, you can find a Halsey Taylor drinking fountain or a water cooler for any application. The brand's vast ADA compliant offering includes contemporary styles and classic shapes, outdoor fountains, two-station units, and plus models with a hands-free electronic sensor. The brand has a range of products to suit your needs, from wall-mounted drinking fountains to floor water cooler drinking fountains. The product's durable and attractive finishes further reflect the brand's concern for its product's appearance and its ability to last a long time. From standard vinyl colors and popular stainless steel finish to our unique Marblyte™, the brand offers colorful options for today's vibrant environments.
Halsey Taylor also offers outdoor water coolers for golf courses, vandal-resistant drinking fountain for parks, schools, shopping centers, cast iron fountains, floor-mounted, and wall-mounted fountains, and coolers in a variety of shapes and styles. The brand's HTHB HydroBoost bottle filling stations help reduce its dependency on plastic water bottles which often end up as landfill waste. The innovative Green Counter™ does an excellent job of tracking the number of plastic bottles saved from waste. Bottle filling stations are offered with the brand's optional WaterSentry® Plus filtration system.