About IPS Corporation
Leading manufacturer of Plumbing and Roofing Products.
SHOP ALL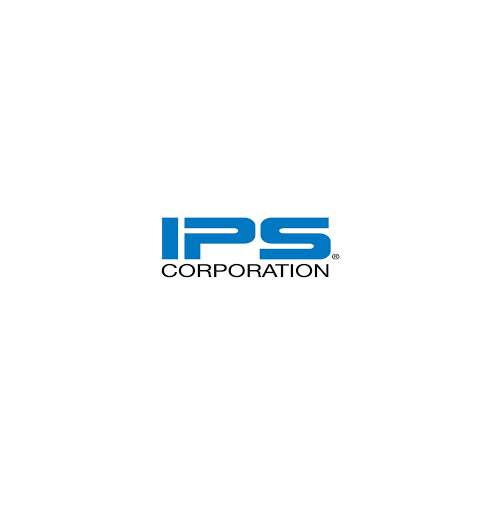 OVERALL CUSTOMER RATING
Headquartered in California, IPS Corporation has operations throughout the United States, Europe, and Asia. Our industry-leading products are manufactured using state-of-the-art processes and distributed throughout the world with the support of our wholesale and retail customers. Our leading brands include WELD-ON®, WATER-TITE®, TEST-TITE®, GUY GRAY™, TRUEBRO®, STUDOR®, AB&A®, SCIGRIP®, and INTEGRA®.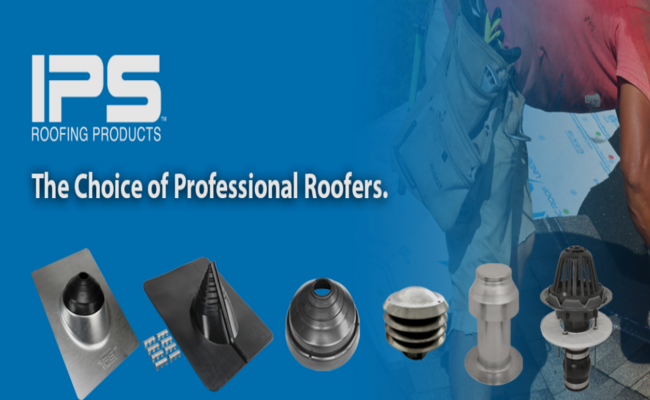 IPS Corporation is committed to providing resources, educational support, and improved technologies that help improve the lives of people around the world. From supporting global initiatives that aim to end water poverty, to the support of local charities, to be an innovator and early-provider of environmentally responsible products, we at IPS Corporation believe in fostering sustainability.
We are committed to manufacturing the highest quality products in the industry. Our facilities are ISO 9001: 2008-certified, and all products face stringent quality control tests prior to sale and distribution.
Our customer service team is readily available to help customers with product selection, ordering, and support. Our connect IPS portal offers our customers access to real-time information on their business 24/7.
Plumbing and Bathroom Hardware
IPS Corporation specializes in supplying high-quality plumbing and bathroom hardware for residential and commercial applications.
Our research scientists and engineers have developed some of the most technically advanced and innovative products in the world, meeting and exceeding our customers' needs for their applications.

Resources
Address
455 W. Victoria Street
Compton, California 90220 United States
Contacts
Email: international@ipscorp.com
+1-310-898-3300
https://ipscorp.com/