About MIBRO
Leading supplier of Power Tool Accessories, Chains, Ropes, and Cordage products.

SHOP ALL
TOP CATEGORIES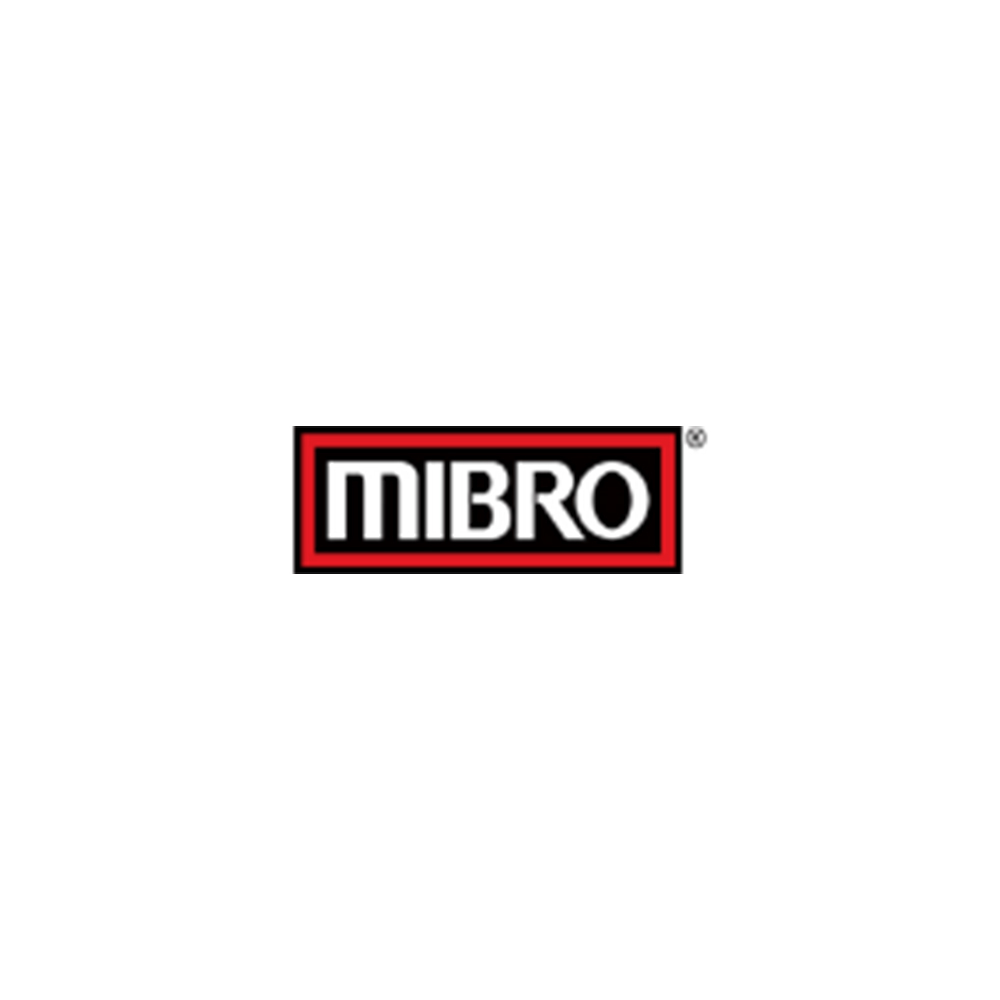 OVERALL CUSTOMER RATING
Founded in 1946, The MIBRO Group has become a principal manufacturer of chains, ropes & cordage products, and power tool accessories to major hardware retailers and distributors across North, Central, and South America. Our success is credited with providing quality products at competitive prices, excellent customer service, and consumer-focused marketing.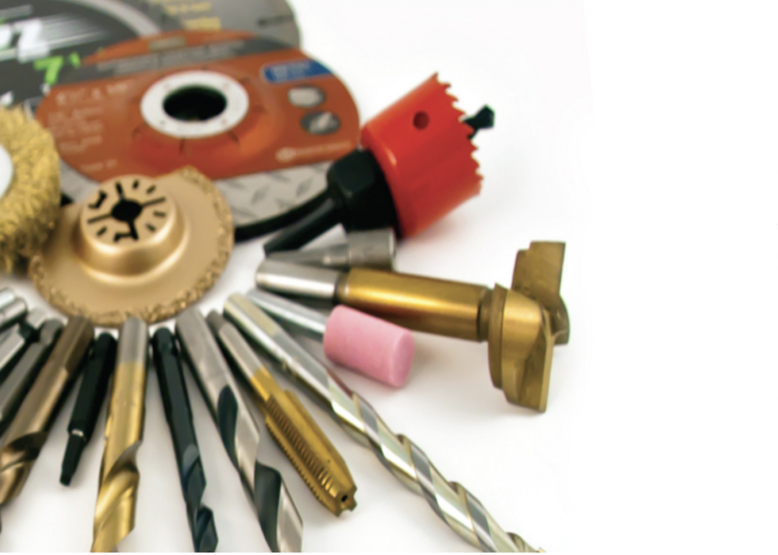 The MIBRO Group offers a full line of chains, rope, and accessories for home improvement retailers, mass merchants, automotive parts suppliers, and industrial markets. We supply heavy-duty to light-duty non-welded decorative chains that get the job done efficiently. Our complete collection of ropes and cords comes in a variety of materials and construction.

MIBRO Legacy
For over sixty-five years, The MIBRO Group has been a chief supplier of standard-setting products to home improvement retailers, builders, automotive industry, manufacturing trades, and other businesses across America.
Values
MIBRO respects our team of employees, customers, suppliers, and their communities. We value contribution, respect individuality, and consider differing views at every level of business.
Foundation
Quality is the foundation of our company and is exhibited in the caliber and performance of our workforce, products, packaging, merchandising, and customer service.
Innovation
We believe innovation is driven by an attitude that inspires creative thinking and welcomes change. Our workforce is encouraged to recognize and evaluate possibilities and risks.
Culture
We promote a culture that fosters teamwork and success. A collaborative work atmosphere encourages fresh thinking and shared learning.
MIBRO Mission
MIBRO is dedicated to building the business of our customers by offering advanced and original solutions that deliver the best value through exceptional expertise.
Resources
Address
111 Sinnott Road
Toronto, Canada M1L 4S6 United States
Contacts
Email: sales@mibro.com
(416) 285-9000
(416) 285-9522