About Westinghouse Electric Corporation
Delivering sustainable energy solutions and dependable Home Appliances.
SHOP ALL
TOP CATEGORIES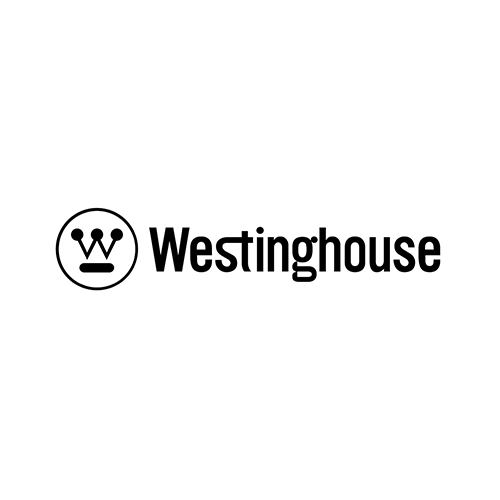 OVERALL CUSTOMER RATING
Company Profile
At Westinghouse Electric Corporation, our primary aim is to enhance the quality of life by delivering sustainable energy solutions and dependable home appliances, lighting, and electronics. With a legacy of over a century, Westinghouse has been instrumental in bringing power to America. We are dedicated to enriching daily life through reliable innovations that unite people during the most significant moments.
Our customer service team is not only well-versed in our products but also deeply committed to assisting you. We've established our customer service center around three key principles: professionalism, patience, and a "people-first" attitude. Our team of adept listeners and creative problem solvers is always eager to go the extra mile to ensure your needs are met promptly and effectively.
Commitment to Quality
Drawing inspiration from our rich history of innovation and commitment to quality, we collaborate closely with industry leaders in product development, design, and manufacturing. This collaborative effort enables us to curate a wide range of high-performance products, catering to the needs of residential and industrial customers worldwide.
Shaping the Future
From pioneering the development of the electrical grid to our current endeavors in producing sustainable, carbon-free energy, we have consistently been at the forefront of shaping the future of power for generations to come.