TOP CATEGORIES
BEST SELLERS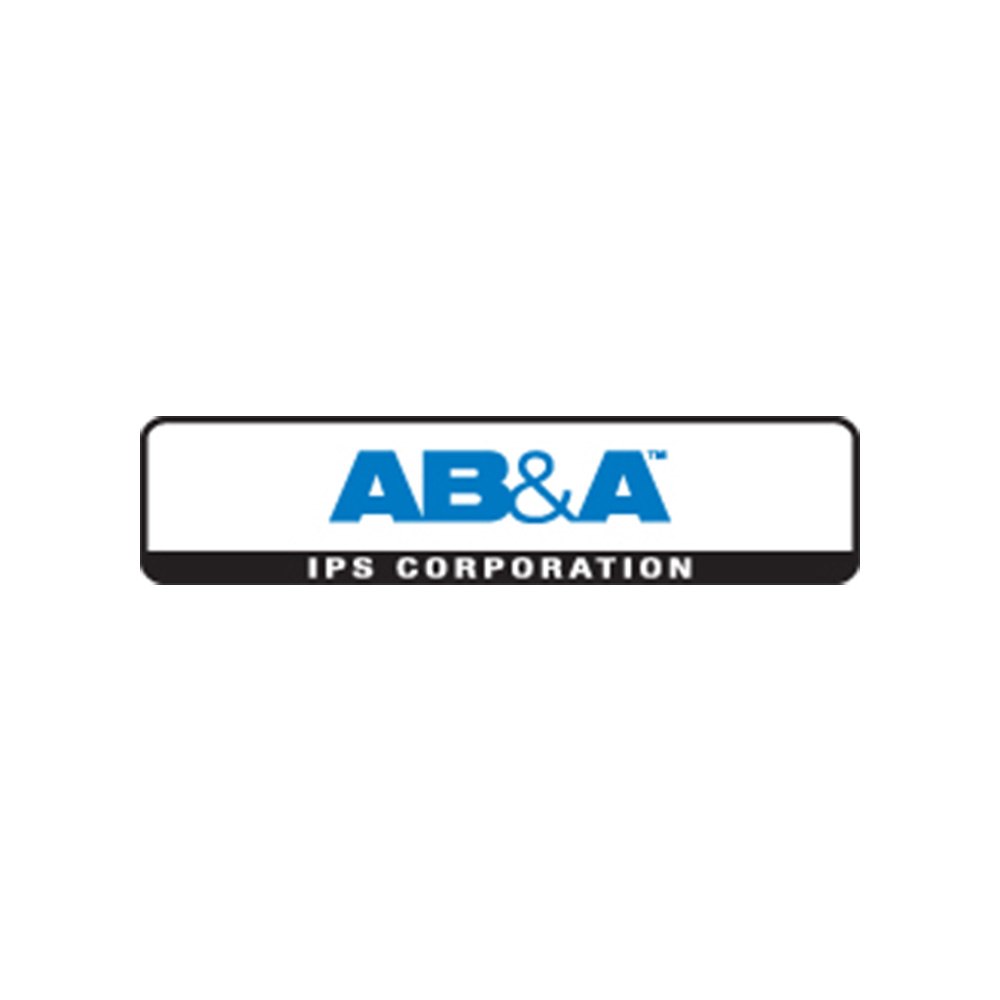 OVERALL CUSTOMER RATING
Since 1931, the AB&A™ product family has expanded to encompass a full line of bath wastes made of plastic and brass, plumbing drains and fittings made of plastic, cast iron, brass, cleanouts, and related accessories. To match current designs and client preferences, AB&A bath wastes are provided in various customized finishes that are simple to install. The company's shower, floor, and toilet drain come in various styles and materials, including cast brass, bronze, and plastic. Products from AB&A are renowned for being consistently excellent quality and used in new construction and retrofit markets.
AB&A is committed to providing the resources, educational support, and improved technologies that help improve people's lives worldwide. The company believes in fostering sustainability, from supporting global initiatives that aim to end world water poverty, to supporting local charities, to being an innovator and early provider of environmentally responsible products. You can find a range of products from AB&A here at DK Hardware.
AB&A is dedicated to producing high-quality goods for industry professionals. The company's three factories in China and the USA have earned ISO 9001: 2008 certification for their superior quality management system. Before being sold and distributed, the company's items must pass rigorous quality control inspections conducted in accordance with the highest industry standards. 
Excellent Customer Service 
The knowledgeable staff at AB&A is always on hand to assist consumers with ordering products. Their team's knowledge allows customers to order products from them with ease. The company specializes in worldwide shipping, and its foreign customer care representatives are certified in the shipment of hazardous items. 
Customers may easily order products from AB&A thanks to the expertise of their crew. The company's international customer support representatives are certified in the shipment of hazardous materials, and we are experts in international shipping. 
Our research scientists and engineers have the vast technical knowledge to develop the most technically advanced and innovative products to meet their customers' needs.