About ABH
Industry leader in manufacturing high-quality construction products.
SHOP ALL
TOP CATEGORIES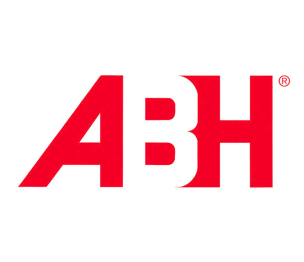 OVERALL CUSTOMER RATING
The family-run Architectural Builders Hardware (ABH), Inc. manufactures high-quality construction products, including door hardware, exterior aluminum entrance solutions, and interior aluminum solutions. ABH Manufacturing Inc. has developed into a respected supplier of door hardware engineering solutions in the construction industry since its founding in 1990. Products from Itasca, Illinois-based ABH Manufacturing are utilized all over the world. The company is committed to effectively manufacturing its products and maintaining the greatest level of client satisfaction.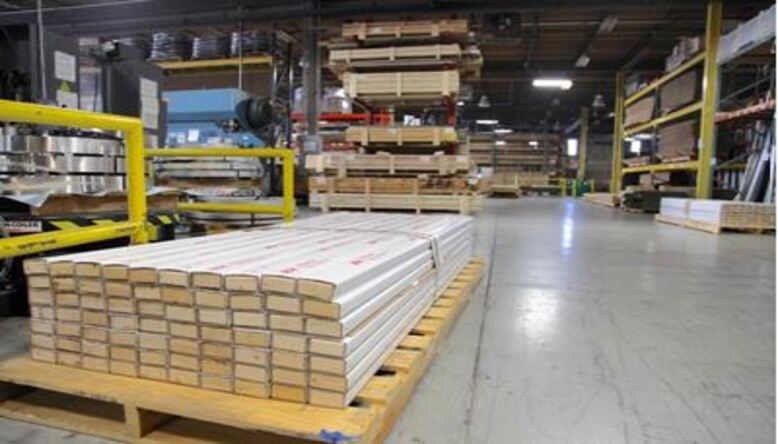 ABH provides opportunity, growth, and support to all members of the ABH Family worldwide. Through a consistent focus on exceeding customer expectations, the brand strives to be the first choice for dependable, high-quality construction products that help its customers save money, energy, and resources while maximizing their comfort and productivity. You can find a range of products from ABH here at DK Hardware.
ABH Products are known for innovation, quality, aggressive pricing, and exceptional delivery times. The company manufactures a range of products, including Hospital Latches, Overhead Holders & Stops, Electromagnetic Holders, Strikes and Rescue Stops, Pivots, Stainless Steel Hinges, Aluminum Hinges, Coordinators, Flush Bolts, Power Wire Transfers, and Roller Latches.
ABH mfg. has been in business for over 31 years and, through the application of robotics, automation, and lean manufacturing, has effectively produced goods in the United States to the highest standards. The company's products must pass stringent quality control checks that are carried out in accordance with the highest industry standards before being sold and distributed.
Resources
Address
1222 Ardmore Avenue
Itasca, Illinois 60143 United States
Contacts
Email: cs@abhmfg.com
+1-630-875-9900
https://www.abhmfg.com/