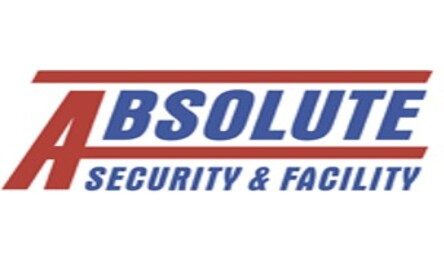 About Absolute Security
Manufactures high-quality Security Tools.
SHOP ALL
TOP CATEGORIES
BEST SELLERS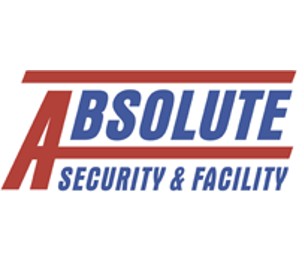 OVERALL CUSTOMER RATING
When you need Security, Absolute Security is the number one choice. It is engaged in manufacturing high-quality products to keep your place safe. You can use these products to wrap your place in Security, from windows to doors and even inside. The products are manufactured from premium materials and do an excellent job of keeping intruders out. The company has helped businesses, householders, and organizations to protect the things that matter. Absolute Security focuses on finding the right solution to create the protection you need and want. 
Absolute Security is passionate about protecting the things important to its customers - their people or family, properties, possessions/contents, and equipment. The company helps homeowners, corporations, museums, and more to stay resilient in the face of the growing dangers of theft. You can find a range of products from Absolute Security here at
DK Hardware.
Have intruders kicked in your door? Intruders normally enter your home the same way you do, through the front door. By using Absolute Security's Jamb Enforcer, you can easily stop intruders from entering your home. It is less expensive than other door jamb armor and incredibly easy to install. Also, the company provides Tapco Security Screen. It is one of the greatest home security innovations ever. This security screen even protects your windows from hurricane-force winds.
Stop Kitchen Fires with Auto-Out!
Around forty-three percent of all house fires are cooking fires resulting in many deaths a year! Absolute Security has introduced an auto-out product that does an exceptional job of preventing house fires. Albany, Georgia's Fire Department Assistant Sebon Burns said, "I'm recommending these products to everyone - homeowners, renters, and business owners alike.
Resources
Address
7921 Claredale Drive
Bartlett, Tennessee 38133-2084 United States