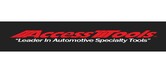 About Access Tools
Leader in Automotive Specialty Tools
SHOP ALL
TOP CATEGORIES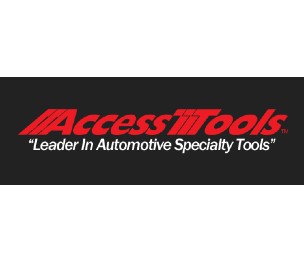 OVERALL CUSTOMER RATING
Since its founding in 1986, Access Tools has made great strides toward becoming the top manufacturer of vehicle lockout equipment for several industries, including Towing, First Responders, Security, the Repossession Industry, Police Officers, Fire Departments, and Road Service Providers. Unlike everyone else in the lockout sector, the company is only engaged in making tools from the best quality materials. Also, Access Tools offer a guarantee unlike anyone else in the industry. Businesses, professionals, and institutions of all types can significantly benefit from having a high-quality set of lockout tools available. The company spends hundreds of hours on R&D of new tools and yearly updates of goods and manuals.
Access Tools provide opportunity, growth, and support to all members of the Access Tools Family around the world. Through a consistent focus on exceeding customer expectations, the brand strives to be the first choice for reliable, high-quality specialty tools that help its customers save money, energy, and resources while maximizing their productivity. Check out a range of products from Access Tools here at DK Hardware.
Due to innovation, strict quality control, and exceptional customer service, Access Control's products have earned the respect of auto opening professionals across the globe. The assurance you receive from knowing you have access to the best automobile lockout tools available on the market has made access tools so successful.
Access Tools shared principles of sustainability, community, innovation, and consumer value motivates it as a whole. The things the company develops and how it interacts with the people who manufacture them reflect these principles.
Resources
Address
1628 NW 28th Street
Miami, Florida 33142 United States