About ActiveAire
Makes high-quality Dispensing systems.
SHOP ALL
TOP CATEGORIES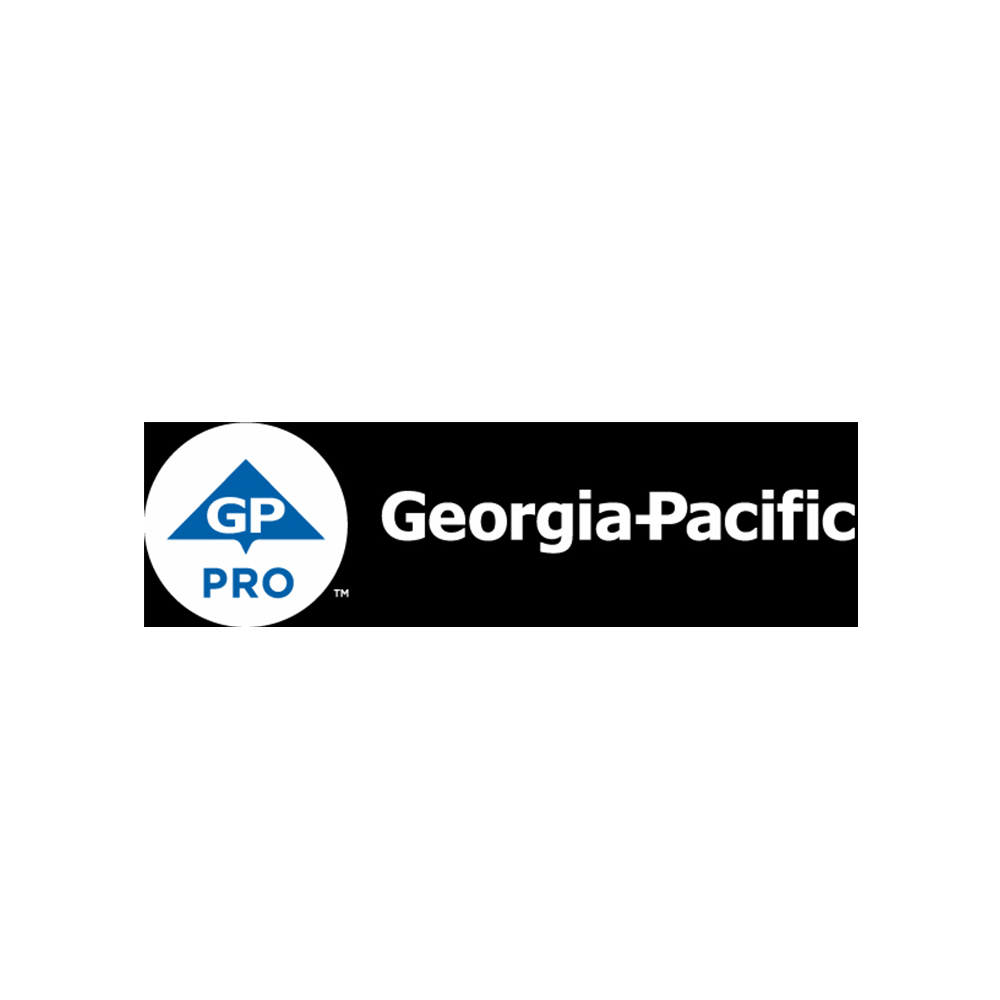 OVERALL CUSTOMER RATING
If you want a more innovative way to combat offensive restroom odors, ActiveAire has got you covered. The brand's revolutionary whole-room technique goes beyond simple air freshening to enhance the user experience in public restrooms. ActiveAire's innovative thinking begins outside their four walls—and inside yours. The brand works to understand people's daily struggles and designs solutions to make your life a little easier.
ActiveAire does more than making products that help improve its customers' lives. The brand also operates in ways that could enhance the quality of life in our communities, help ensure its economic stability and help protect environmental resources. The brand's high-quality dispensing systems feature elegance and efficiency that help satisfy employees, tenants, and guests. You can find a range of products from ActiveAire here at DK Hardware.
ActiveAire is engaged in manufacturing high-quality products for its customers. The brand's air fresheners help fill the restroom with a pleasing scent to combat odor and help create a fresh environment. The brand has automatic and on-demand air fresheners for use in the stalls. For urinals, ActiveAire delivers what is required: more freshness and less. The brand's deodorizing urinal screens deliver on both counts. 
ActiveAire has partnered with a top global fragrance house to develop on-trend, contemporary scents for restrooms. The brand's six fragrance selections offer different scent intensities to suit your restroom. ActiveAire's bestselling products include Air Freshener Refill and Automated Freshener Dispenser Refill, to name a few.
Resources
Address
133 Peachtree Street NE
Atlanta, Georgia 30303 United States
Contacts
Email: gpxpress@gapac.com
1-866-435-5647