About ADFORS
A Full Range of Insect Screen Solutions
SHOP ALL
TOP CATEGORIES
BEST SELLERS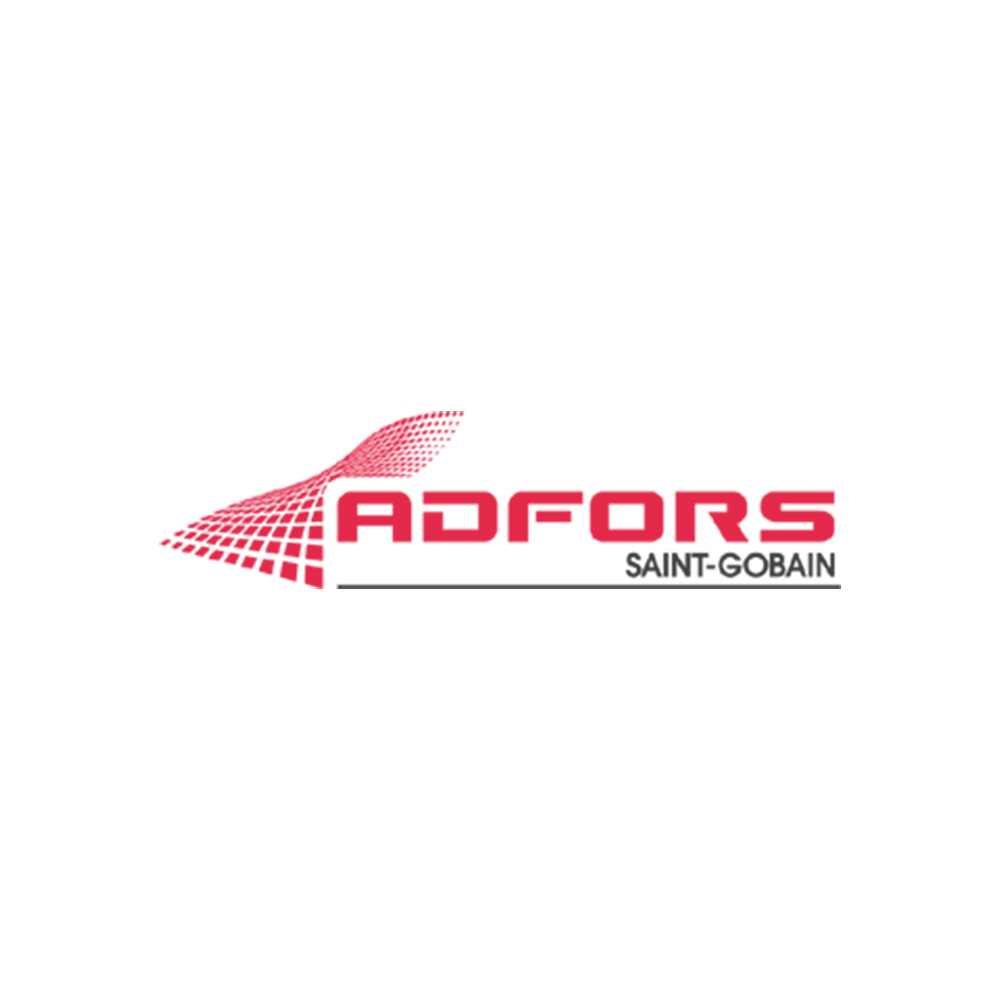 OVERALL CUSTOMER RATING
ADFORS is an industry-leading supplier of window and door insect screens and accessories. As a vertically integrated business, the company manufactures the fiberglass mesh and yarn used in all its insect screens and accessories, promising they are of the highest quality. ADFORS screen selection features everything you require to construct a window or door screen from the ground up or to fill in the missing pieces in an existing screen. Being the original inventor of the ready roll, ADFORS consistently leads the way in introducing innovative, cutting-edge products to the market. The company's top products include Fiberglass Screens, rolls screen wire, and window screens.
ADFORS is a multinational corporation with 16 manufacturing sites across 65 countries. It strives to improve continuously by identifying and eliminating losses, attacking root causes, and implementing measures to prevent losses by involving all employees. The business owners are focused on building the ADFORS brand in the minds of their customers by holding to their core brand promises. ADFORS belongs to the Saint-Gobain group, the world's largest provider of materials and construction technologies. You can find a range of products from ADFORS here at DK Hardware.
ADFORS offers an extensive range of polyester, fiberglass, and aluminum screen in different widths and lengths. The company's easy-to-install door and window screens serve various functions, from UV blocking to protection from tiny insects. ADFORS also supplies all-in-one kits that provide everything someone would need to complete a screen replacement project. ADFORS' quality and expertise are unmatched when it comes to providing a screen to meet every need.  
ADFORS Pool and Patio screens are crafted to withstand the elements; they are durable and long-lasting, making them an excellent choice for use in large areas such as screened-in patios, pool enclosures, and porches. The company is proud to offer different types of screens that allow anyone to customize the enclosure the way they want. Furthermore, ADFORS provides premium pool & patio screens, glass screens, and other specialty screen products to achieve the best solution for any pool enclosure or patio. 
ADFORS offers a number of screen products and tools to assist DIY'er in replacing window or door screens. Whether you have rips and tears in your current one or need to replace an old screen, the company offers all the tools you need to do the project yourself, along with step-by-step videos and instructions to guide you. The company also provides all-in-one window screen replacement kits that are quick and easy to install.
Resources
Address
1795 Baseline Road
Grand Island, New York 14072 United States