About ADVANCED PROTECTIVE PRODUCTS I
For all
your
rust protection needs from tricycles to battleships!
SHOP ALL
TOP CATEGORIES
BEST SELLERS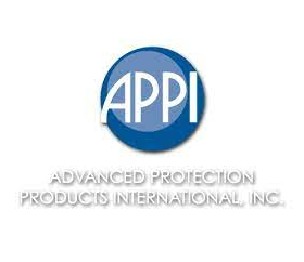 OVERALL CUSTOMER RATING
Advanced Protective Products has been in existence since 1982. It has been manufacturing and marketing Rust Destroyer®, the universal base rust converting coating, since 1982. The company has developed and patented Rust Destroyer®. It has been approved by Giants Stadium, Meadowlands Race Track, U.S. Department of the Navy, U.S. Food and Drug Administration, Electric power generating companies, New York Transit Authority, Railroad companies, Korean Register of Shipping, Wastewater treatment plants, Korean Highway Corporation, Korean Classification society, Korean Highway Research Department, and Singapore Industrial Standard Research, to name a few. With Advanced Protective Products, your rust problem is a thing of the past, and the company guarantees it.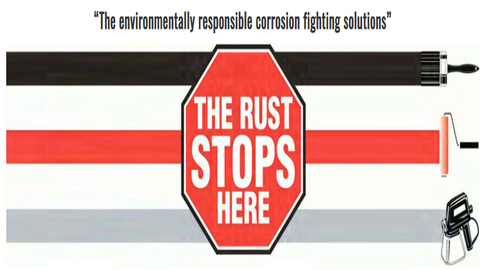 Advanced Protective Products has been developing, manufacturing, and marketing Rust Knockout. Rust Knockout® has a VOC of 30 grams/liter and some alkali, acid, and solvent resistance. The company's products are easy-to-use, one-step systems that can be applied directly over rust, bare metal, and previously painted surfaces. Before applying, remove scaling or loose particles, dirt, and grease to work with a firm, paintable surface. You can check out a range of Advanced Protective Products I here at DK Hardware.
What makes Advanced Protective Products different from all the others? The company makes patented rust-converting coatings. On the other hand, most products on the market are only rust inhibitors. It means that rust inhibitors only slow down the corrosion process, while the Advanced Protective Products coatings convert rusted surfaces into paintable surfaces in one step, with excellent adhesion to all metal surfaces, rusted or clean, such as tin, steel, core tan steel, galvanized metal, zinc, and aluminum. The result is a satin finish that may be painted over for additional environmental protection or appearance or left as it is. With their unique properties, the company's products can be used in various applications, from tricycles to battleships.  
Both Rust Knockout® and Rust Destroyer® have been approved by the Petro China Company Limited. This gives the company's products a passport for use on their pipelines. Furthermore, the company's business was eligible for 2014 Best of Fair Lawn Business Hall of Fame after receiving the Best of Fair Lawn, NJ award seven years in a row.  
Resources
Address
17-12 River Road
Fair Lawn , New Jersey 07410 United States
Contacts
Email: customerservice@rust007.com
1-800-RUST-007
(201)548-5100