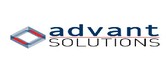 A
Total Access Control Solution
SHOP ALL
TOP CATEGORIES
BEST SELLERS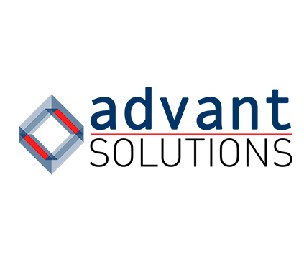 Advant Solutions was established in 2012 by Mark Trittipo. He realized early that the multi-family building industry needed a solution provider that comprehends the combined relevance of door hardware and access control. Thanks to his technological background, he was aware that incorporating technology could help advance the sector by enabling multi-family buildings to meet the current demands and those of the future. This is how Advant Solutions was founded, to provide tailored solutions so clients could add technology to avoid starting from scratch when their needs change.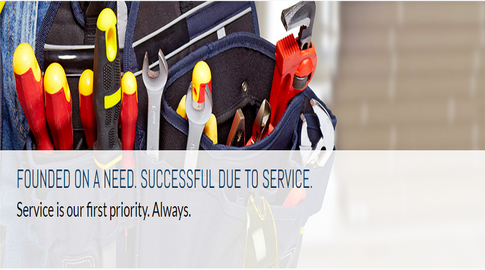 With a strong dedication to R&D, Advant Solutions outdoes its competitors by producing high-quality products. The company spends a lot on R&D to improve quality, speed up manufacturing processes, and reduce costs. The company's strong international following has been established by manufacturing high-quality products that stand the test of time. Find a range of products from Advant Solutions here at DK Hardware.
Customer-centric Organization
Service is the company's priority. Advant Solutions is committed to becoming a long-term partner that creates relationships with its clients so that it can anticipate their future needs and develop the correct solutions for them. The company is product agnostic and not a volume-based supplier, meaning it provides each customer with the best solution based on their requirements. Advant Solutions continually treat all its customers with integrity and transparency.
From Design to Support, a Total Access Control Solution
Advant Solutions has its expertise in multi-family security technologies. It delivers the convenience and efficiency its clients require in a custom solution that includes project management, training, flawless execution, and continued support. Advant's goal is to enable its customers to manage better and maintain when and where people move throughout your property. To name a few of the products, the company sells HID Proximity Proxpoint plus, Dynalock Right Hand Reverse Maglock, and HID Proximity USB Reader.