About Anvil Mark
Encompasses a diverse array of hardware products, including those designed for cabinets, doors, security, and shelving
SHOP ALL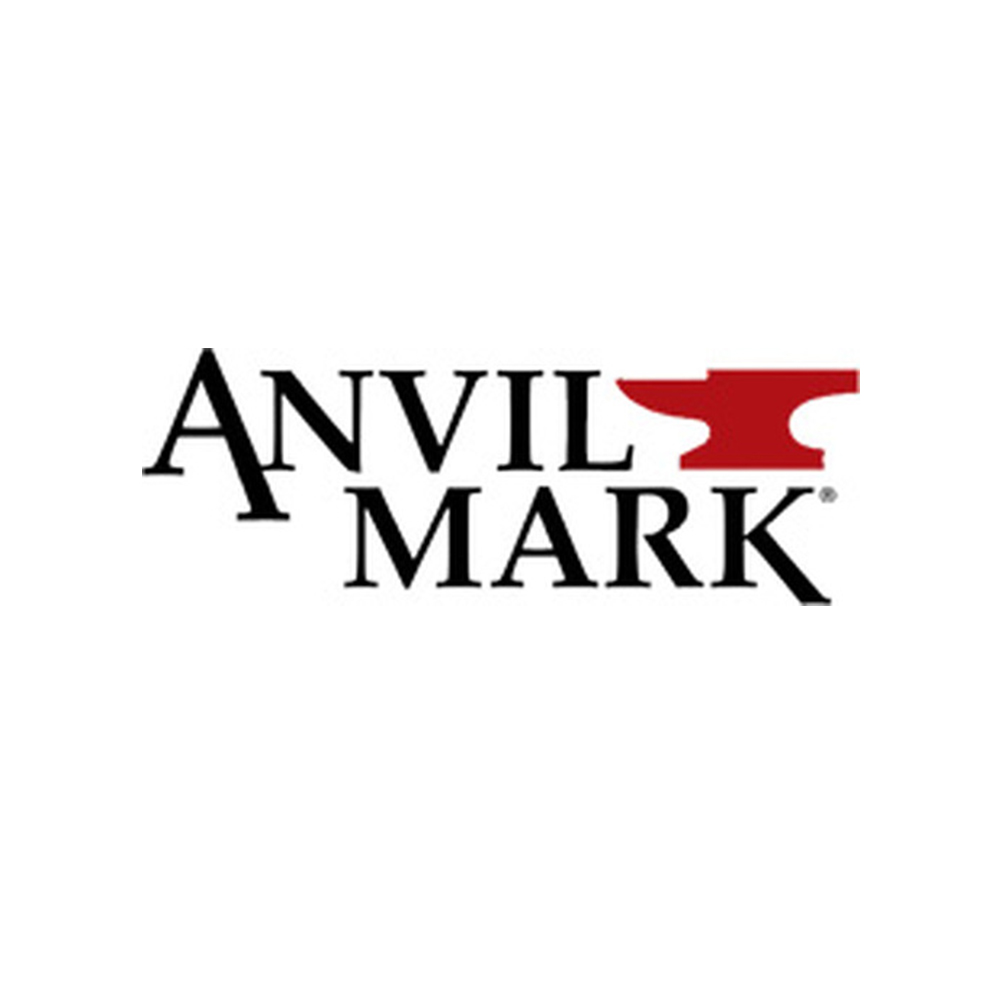 OVERALL CUSTOMER RATING
The Anvil Mark brand encompasses a diverse array of hardware products, including those designed for cabinets, doors, security, and shelving. Anvil Mark is synonymous with quality and value, as many of its offerings boast robust metal construction while delivering significant cost savings compared to rival brands.

At Anv
il Mark, we understand the importance of adaptation, evolution, and innovation. Our position at the forefront of industry requires that we continuously innovate. The needs of our world and of businesses continue to evolve. We therefore
remain
tireless in our pursuit and thinking. Our determination is what drives us to be better than we were the day before.
Transform Your Kitchen Cabinets' Appearance
Anvil Mark's solid die-cast cabinet knobs and pulls serve as an ideal means to revitalize the look of kitchen cabinets, effectively transforming the entire room's ambiance. These cabinet knobs and pulls are available in a diverse range of popular finishes. Opt for satin nickel knobs for a contemporary touch or select antique brass for a vintage appeal. Updating your hardware is a swift, straightforward, and cost-effective way to elevate your kitchen's aesthetic and leave a lasting visual impression. Strengthen the interiors of your cabinets and drawers with metal cabinet hinges, drawer tracks, magnetic door catches, roller catches, and shelf supports. When it comes to cabinet upgrades and repairs, Anvil Mark stands as your preferred brand.
Extensive Collection of Door Hardware
Anvil Mark offers heavy-duty steel shelf brackets designed for maximum strength and durability, reinforcing your shelving needs. For a wide assortment of door and security hardware, turn to Anvil Mark. This includes flexible and rigid metal door stops, solid brass door bumpers, door knockers, door guards, and solid brass door viewers, all available in finishes that harmonize with any decor. Anvil Mark also provides essential components for screen door repair.