About Apex Tool Group, LLC
M
anufactures
premium grade
Hand and Power tool
products.
SHOP ALL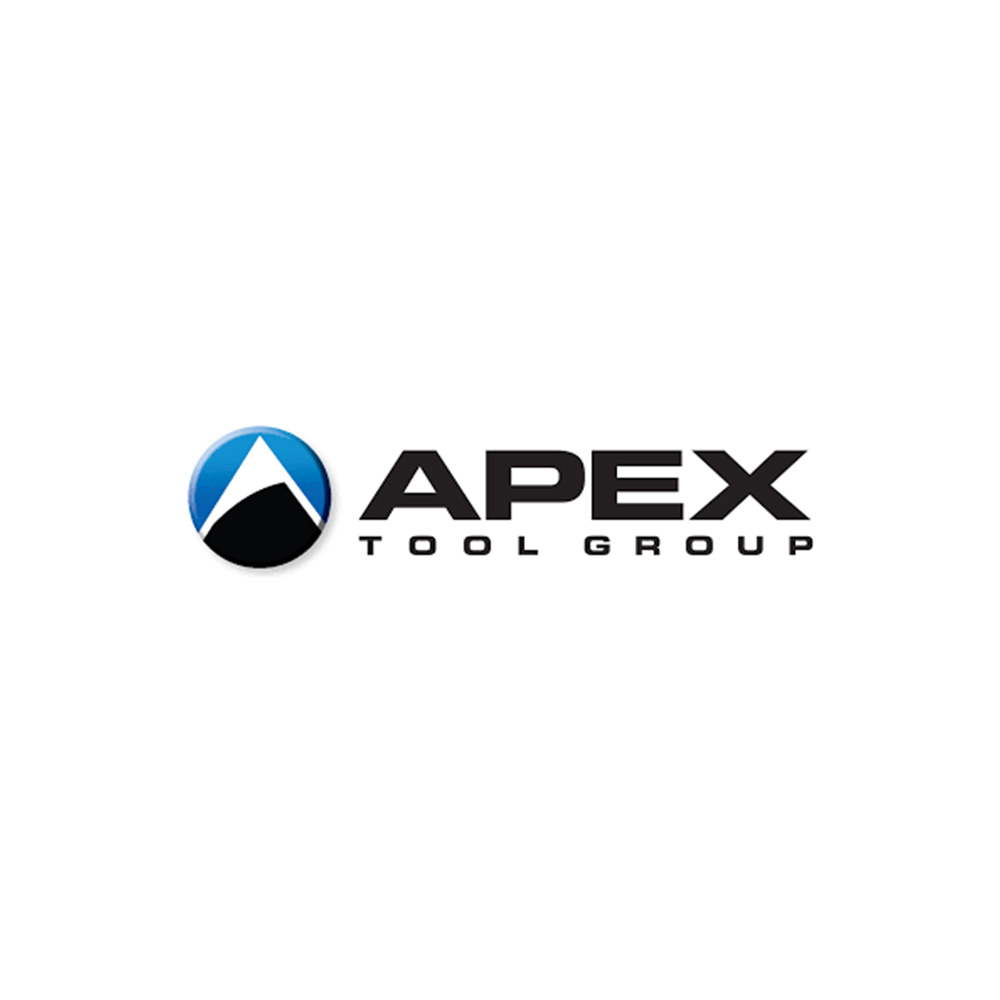 OVERALL CUSTOMER RATING
Apex Tool Group (ATG) is one of the world's renowned manufacturers of professional hand and power tools. It serves the industrial, aerospace, electronics, vehicle service and assembly, construction, and serious DIY markets. The company's portfolio of powerhouse brands includes Sata, Apex, Gearwrench, Cleco, Crescent, and Weller. Apex also manufactures premier private-label mechanics tools. The company's tools stand for quality, innovation, and value.
Apex Tool Group fosters an entrepreneurial environment. The company empowers managers to make decisions and learn from their mistakes to help make better products. ATG is profitably able to deliver a complete portfolio of products delivered to and through a network of independent, loosely coordinated businesses.
The company's top products include Husky Magnetic Screwdriver Set, Ratcheting Tap and Die Set, Impact Socket Adapter Set, and Campbell Decorator Chain, to name a few. You can get your hands on these products from Apex Tool Group here at DK Hardware.
Apex Tool Group works collaboratively with retailers, distributors, and large customers across the globe to ensure the end users have the tools they need to solve their problems. The company's unique category management approach provides customers with market research, end-user data, and voice of customer insight, which helps drive its inventory promotion decisions.
Apex strives to treat all of its business partners with respect, including suppliers, customers, and associates. The company has invested significantly in training associates and continuously working to implement new programs that stress the importance of its standards. The company's goal is to give its associates clear guidance that allows them to use their best judgment in everything they do.
The leadership team of Apex Group includes seasoned executives with a wealth of tool industry expertise. The company is driven by continuous improvement in everything it does. For example, its proprietary Apex Business System enables it to share internal resources across business functions and geographies to serve its customers better.
Resources
Address
910 Ridgebrook Road
Suite 200
Sparks, Maryland 21152 United States