About Aqua Flo
Manufactures World-class Water Filtration Systems.
SHOP ALL
TOP CATEGORIES
BEST SELLERS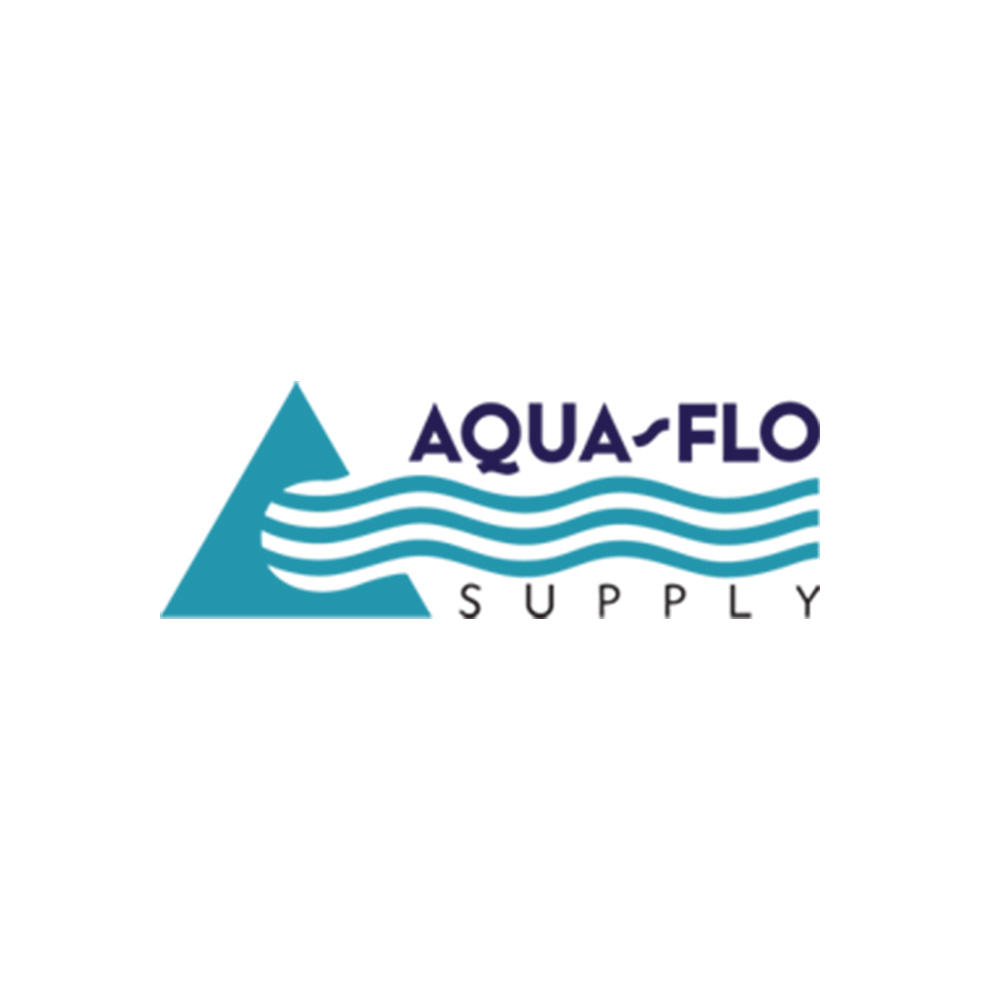 OVERALL CUSTOMER RATING
Aqua Flo offers an extensive range of water filtration systems and replacement parts & filters for residential and emergency water purification systems. The brand's goal is to provide high-quality water filtration treatment products. And they do this by designing top-of-the-line water filtrations systems and offering them at affordable prices. Aqua Flo takes pride in being one of the top online suppliers of reverse osmosis and ultraviolet drinking water systems and replacement parts.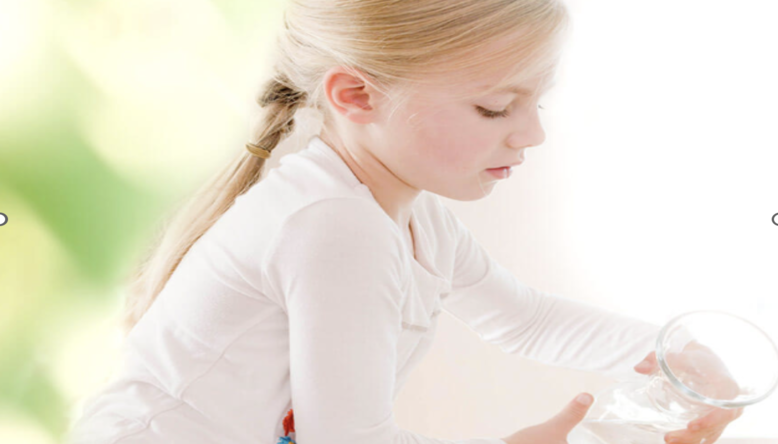 Aqua Flo has made its mission to help its customers find the system, part, or filter they need to get the clean, safe water they deserve. The brand also offers incredible customer support for any questions or problems its customers face. Aqua Flo spends significantly on training its employees so that they might be able to serve its customers better. You can get your hands on a range of products from Aqua Flo here at DK Hardware.
Water touches everyone's lives in so many ways. We drink it, bathe in it, cook with it, and clean with it. Aqua Flo believes that clean water is essential for good health. In the United States, although the public water supply is clean and ready for drinking, showering, cooking, and cleaning, contaminants can sometimes infiltrate aquifers, rivers, springs, and corroded pipes to make the water unfit for consumption. This is where the water filtration system of Aqua Flo comes into use. The company's water filtration system effectively removes the impurities from the water, making it fit for consumption. 
Aqua Flo has committed to staying at the forefront of advancements in water filtration innovation and technology. The brand offers a wide range of high-quality water filtration products from leading brands in the industry. The company also carries one of the largest online inventories of parts, membranes, and filters to keep your system in excellent shape. Aqua Flo's Water Filter Cartridges are the best in the world and deliver remarkable performance.
Resources
Address
18 S Milpas Street
Santa Barbara, California 93103 United States
Contacts
Email: sales@aquaflo.com
805-967-1938