About Architectural Control Systems
Manufactures
a full line of quality Electrified Door Hardware products.
SHOP ALL
TOP CATEGORIES
BEST SELLERS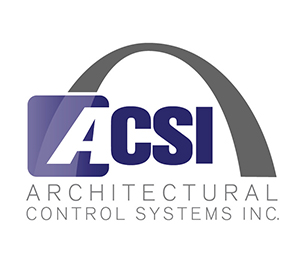 OVERALL CUSTOMER RATING
Architectural Control Systems (ACSI) designs, manufactures, and modifies a full line of quality electrified door hardware products, including pivots/electric hinges, electric locks, power supplies, electric exit devices, door access controls, and magnetic locks. The company's sales and engineering staff has worked with architects, distributors, specifiers, and other architectural and security hardware professionals for over 40 years. ACSI provides technical support, system design, and wiring diagrams for hospitals, universities, office buildings, airports, schools, and government facilities.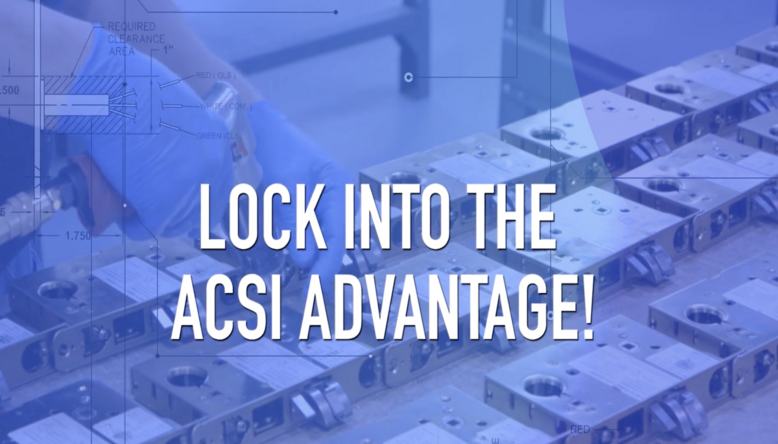 The knowledgeable staff at ACSI is always on hand to
assist
consumers with ordering products. Its team's knowledge allows customers to order products from them with ease. The company specializes in worldwide shipping, and its foreign customer care representatives are certified to ship hazardous items. You can find a range of products from ACSI here
 at DK Hardware.
Architectural Control Systems Inc. is a privately held company with roots that go all the way back to the invention of electric and pneumatic access control technology. Since its beginning, the company has strived to combine the history and traditions of the security and access control market with conservative design principles, cutting-edge technology, and an unwavering focus on customer service and product quality.
Architectural Control Systems has committed to treating all its customers, suppliers, and employees honestly, fairly, and respectfully. Every employee of ACSI diligently strives to conduct themselves in a manner that promotes this commitment.
Resources
Address
2720 Clark Avenue
Street Louis, Missouri 63103 United States
Contacts
+1-800-753-5558
+1-314-652-2090
https://acsi-inc.com/