TOP CATEGORIES
BEST SELLERS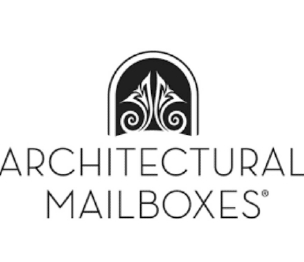 The company
cares about security of its users, which is why all of the decorative mailboxes exceed USPS quality standards. They offer a variety of products with locking capability and you can check a wide range of products from Architectural mailboxes
here
.
Founded in 2000, the company was spurred by the lack of availability of innovative, good-quality, USPS-Approved mailboxes in the market. Keeping the design and development in mind, the brand started thriving by making user-oriented mailboxes to enhance the beauty and functionality of boxes for its users. They have operations in four locations that includes its development, business strategy and customer support in Redondo Beach, CA, Chino, CA and Savannah, GA, and UK & Europe fulfillment in Dewsbury, England.
Creating products for the community's appeal to innovate and create products to meet the needs of people, the company has the trust of their customers and reputation in the industry.
Since 2000, the company has been selling mailboxes and understanding the requirements of its users. They sell innovative, quality, USPS approved mailboxes and house numbers while keeping its functionality and beauty as the priority.
Having features on national television and on home makeover shows, the mailboxes took over many residences as loyal customers. Decorative mailboxes make for a perfect way to enhance the exterior of any home.