About BEA
Develops Sensing Solutions for improving the performance/safety of Automated Equipment.
SHOP ALL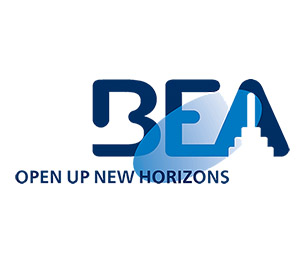 OVERALL CUSTOMER RATING
BEA Inc. founded in 1965, is the world's leading provider of sensors designed for the activation and safety of automatic doors. The company is creating a convenient, safe and automated world through the advancement of sensor technology. BEA has a great time and our technicians have more than 100 years of combined field experience in the automatic door market that enables us to provide the most effective and efficient training.
BEA embraces innovation to improve the solutions it offers to its customers. The company spends a lot on R&D to improve quality, speed up manufacturing processes, and reduce costs. Its strong international following has been established by manufacturing high-quality products that stand the test of time.

We provide sensors designed for the activation and safety of automatic doors across the world. Our sensors are found in a variety of applications in pedestrian, industrial, security and transportation-based environments.
BEA is more than just door sensors. Our advanced door security technology is the product of our diverse global team working tirelessly to push the edge of innovation.

As one of the largest warehouse door sensor companies, we partner with OEMs in key markets to ensure that our solutions are as glitch-free and effective as possible.
BEA sensors improve comfort, safety and accessibility and streamline pedestrian and vehicular flow around the world, making life easier for everyone.

Resources
Address
100 Enterprise Drive
Pittsburgh, Pennsylvania 15275 United States
Contacts
Email: info-us@beasensors.com
+1-800-523-2462
+1-888-523-2462
https://us.beasensors.com/en/