Pressure-sensitive tapes can bond through contaminants like dust but transparent adhesive tapes don't. Therefore, knowing about the right kind of tape, the application of use, the type of surface, and weather conditions of the surface becomes extremely necessary to get the job done efficiently. And here is exactly how you can choose a tape that perfectly meets your requirements:
Here Is How to Pick the Right Tape
When it comes to choosing the right tape for your job, here is what you should keep in mind:
For general uses
General uses include small repairs at home, marking boundaries, and packing lightweight items. For all such general uses, you must look for a tape that is easy to unwind, curl-resistant, and water-proof. Luckily Brixwell has a range of general tapes that perfectly meet all the requirements. And the best-selling ones from this range are:
Professional Grade Duct Tape - DKH100000
Clear Filament Strapping Tape - DKH100004
These two tapes are perfect because they not only meet the requirements for general tapes but are also reinforced with a cotton mesh for extra strength and can repair high-stress areas that demand maximum adhesive hold.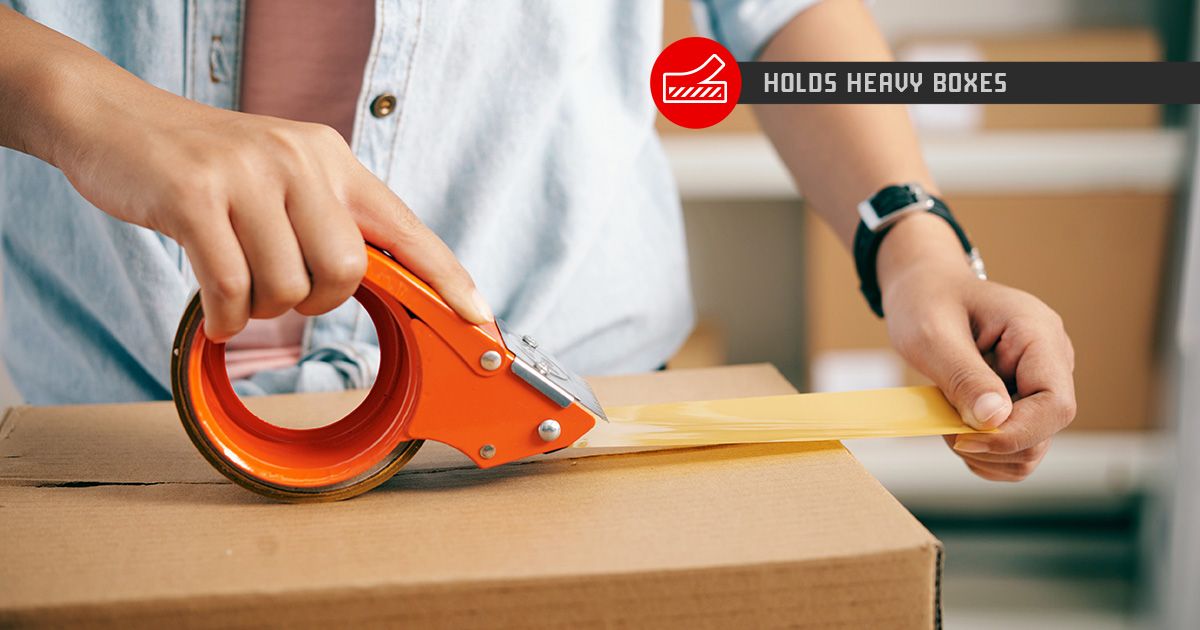 For packing
One of the most common uses of tapes is for packaging. So if you're looking for the right kind of tapes for packing cardboard boxes, containers for storage, transportation, etc. then you must look for solvent-free, thin, waterproof, and abrasion-proof tapes.
Brixwell's tapes that are best suited for packing include:
Commercial Grade Clear Packing Tape - DKH100003
Flatback Brown Paper Packing Tape - DKH100006
Commercial Grade Tan Packing Tape - PKGT355T
These tapes are available in packs ranging from 1 roll to 48 rolls, with 4 popularly preferred sizes too.
For painting
Tapes aren't just for fixing, repairing, and packing projects. They are also used for creative projects such as painting. When looking for painting tapes, Brixwell's Pro Painter's Masking Tapes DKH100001 and DKH100002 are best-suited because they:
Leave no residue
Are resistant to paint bleeds
Work on a variety of surfaces
Are available in 4 sizes from 0.94" x 60 yards to ¾" x 60 yards
Can be torn easily without a scissor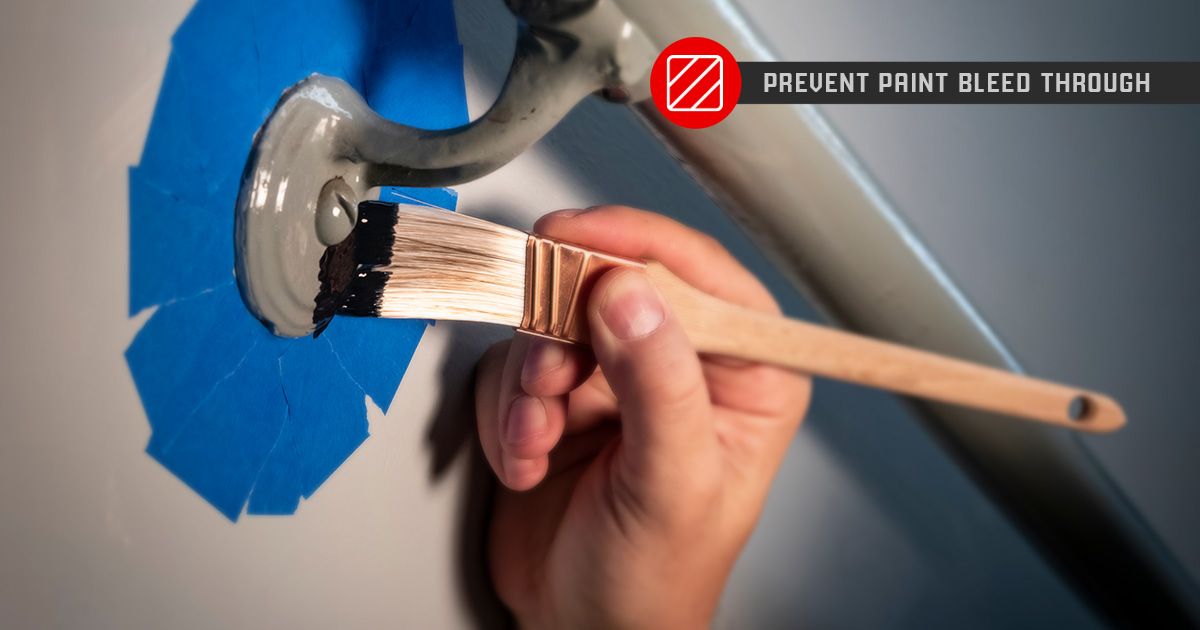 For door installations
Building projects often require clear jambs with pre-applied tapes and it's almost impossible to find these kinds of tapes because of the rare usage. But we at DK Hardware offer CRL's Clear Jamb With Pre-Applied Tape P12LJT2, suitable for installation of both the hinge and strike the side of doors. This tape makes the installation of doors extremely easy because you can simply peel the liner from the clear pre-applied tape and mount it onto the wall or glass panel.
For insulation and glazing
Tapes are used for insulation and glazing to further create a primary/secondary level of seal, equate irregular surfaces, fix access panels, doors, and unmountable joints, and build leak-proof installations.
Owing to the variety of use, insulation and glazing tapes must have an aggressive adhesive, resistance to weathering and oxidation, and pressure-sensitive bonding. The following tapes from our range are just the right fit to meet your insulation and glazing requirements:
Single Sided Foam Glazing Tape - 74418X14BL
Transparent Acrylic Hi-Bond Adhesive Tape - AT04014
Round Autoglass Butyl Tape - CRL1401
So even thought a tape may seem as something as general as a nail or a nut, its use is so versatile and portable that it's essential to know about what kind of tape suits the job at hand perfectly. And to let your work go on smoothly and productively we have a range of Brixwell and CRL tapes just a click away! All our tapes come in packs of 2 rolls to 48 rolls and multiple thickness and length sizing options because we value the importance of any project, big or small. Click any links in this blog to be redirected to our wide selection of tapes. For any specific questions, feel free to reach out to us!