Quality Clamp for Every Application

SHOP ALL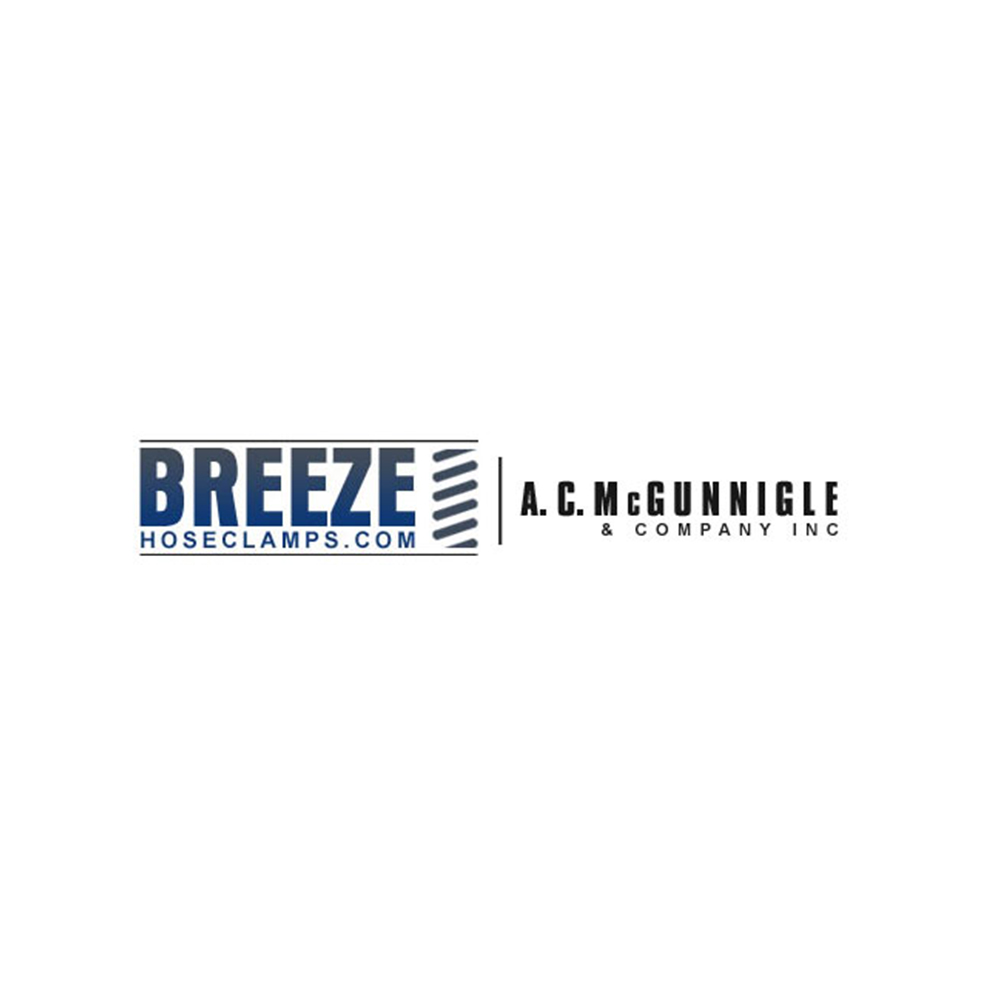 Since 1972, Breeze Clamps has grown to be a leader of stainless-steel hose clamps. We have expanded availability to over 50,000 clamping products, including NORMA GROUP product lines that are ISO 9001-TS16949 – ISO 14001-certified.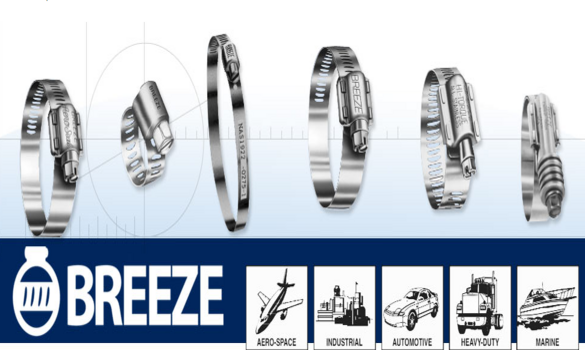 As a both a leading manufacturer and stocking sales agency, Breeze Clamps believes in meeting all your clamping needs with easy-to-use products of the highest quality and durability

Our mini hose clamps are perfect for any standard application with a small diameter. These are specially designed for air lines, fuel lines, pipes, and hoses.
Our industrial worm-drive marine-grade hose clamps have special perforations for higher strength and durability in high-corrosion and marine applications.
Our make-a-clamp kits can be simply adjusted to meet your temporary or permanent securing, mounting, clamping, or positioning needs.
For high strength and positive sealing integrity, our range of breeze V-band clamps provide fast, secure coupling for connecting flanged joints.