About Don-Jo
Manufactures Reliable Products for the Architectural Hardware Industry.

SHOP ALL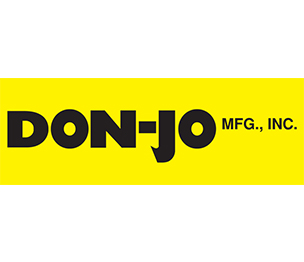 OVERALL CUSTOMER RATING
Founded in 1980, Don-Jo manufactures and supplies high-quality, reliable products for the architectural hardware industry. From simple bolts to heavy-duty locks, Don-Jo also manufactures reliable products for the locksmith industry. Visit our website for any additional information on our products, including warranties and installation guides.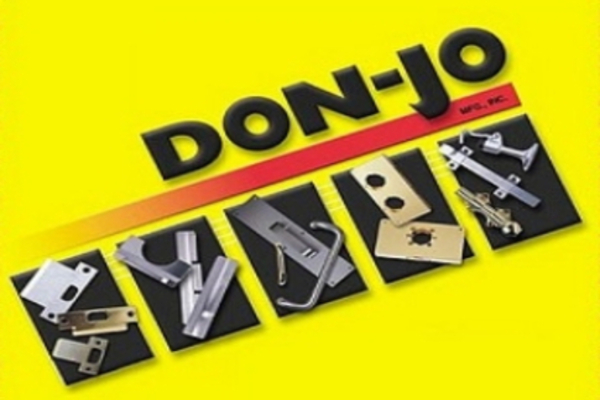 Hardware for Everything and Everyone
Don-Jo's range of architectural hardware includes flush bolts and latches, door stops and holders, door coordinators, filler plates, hinges, kick plates, pivots and much more. Products are available in a complete range of professional finishes to suit all types of architectural projects.
Don-Jo's accessory hardware is one of its top product lines, consisting of coat hooks, handrail brackets, window locks, finger pulls, and edge pulls.
Don-Jo's carries an assortment of door stops, latches, and crash chains that stop or control door movement.

Don-Jo manufactures high-grade door, window, and cabinet hinges, including ball, plain-bearing and electric hinges to ease door movement.
Don-Jo's latch protectors come in a variety of sizes, shapes and finishes to protect the door from impact damage.

Resources
Address
P.O. Box 929
Sterling, Massachusetts 01564 United States
Contacts
Email: info@don-jo.com
978) 422-3377
(978) 422-3467
http://www.don-jo.com/